Comprehensive,
Compassionate,
Specialized
Care
Learn More
Helping
Children
Establish
Healthy
Habits
Learn More
Award-Winning Pediatric Dental Care
Apple Tree Pediatric Dentistry has been awarded the "Best of Gwinnett" award from 2015 – 2021 and is committed to continuing to earn that honor this year and each consecutive year.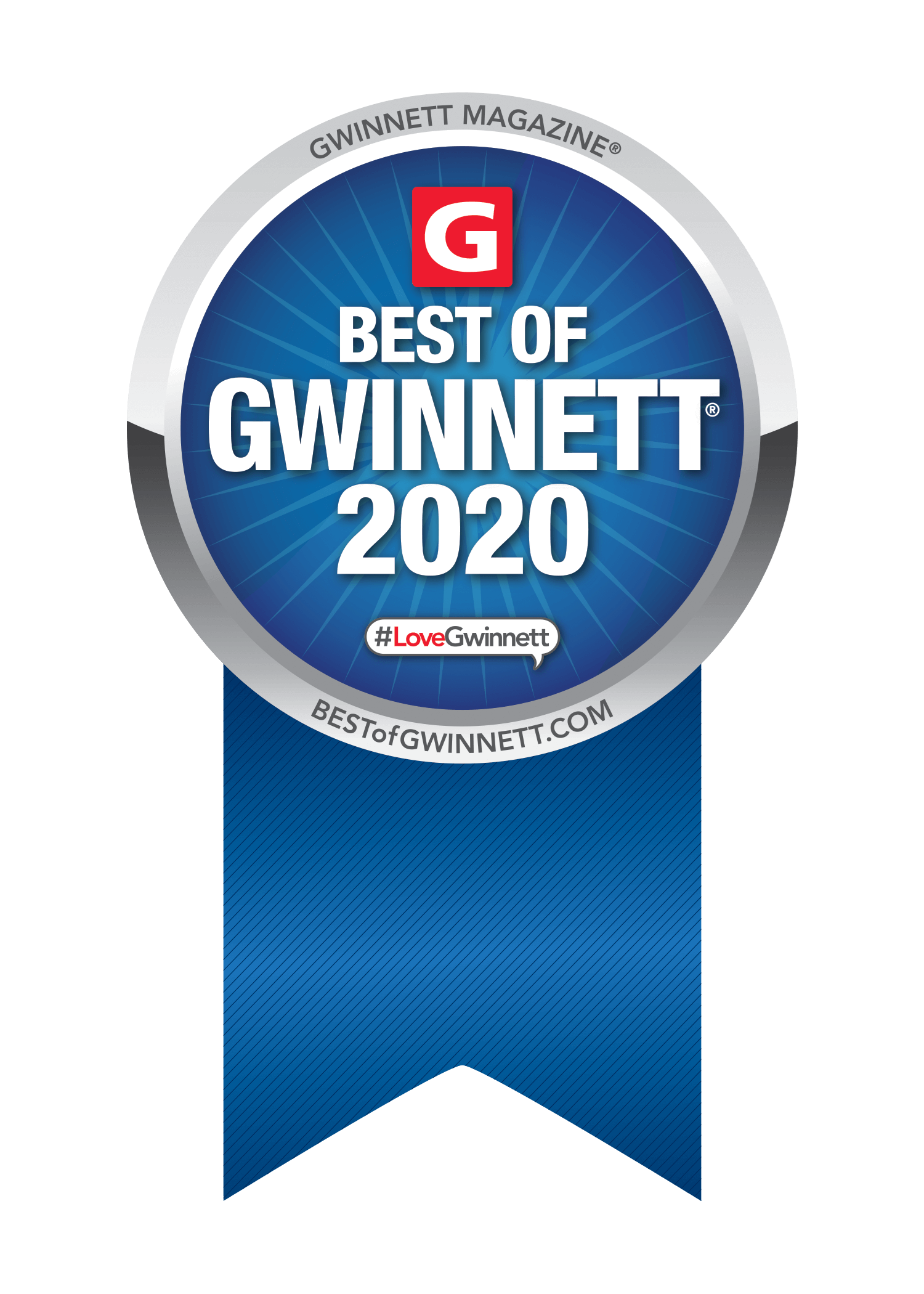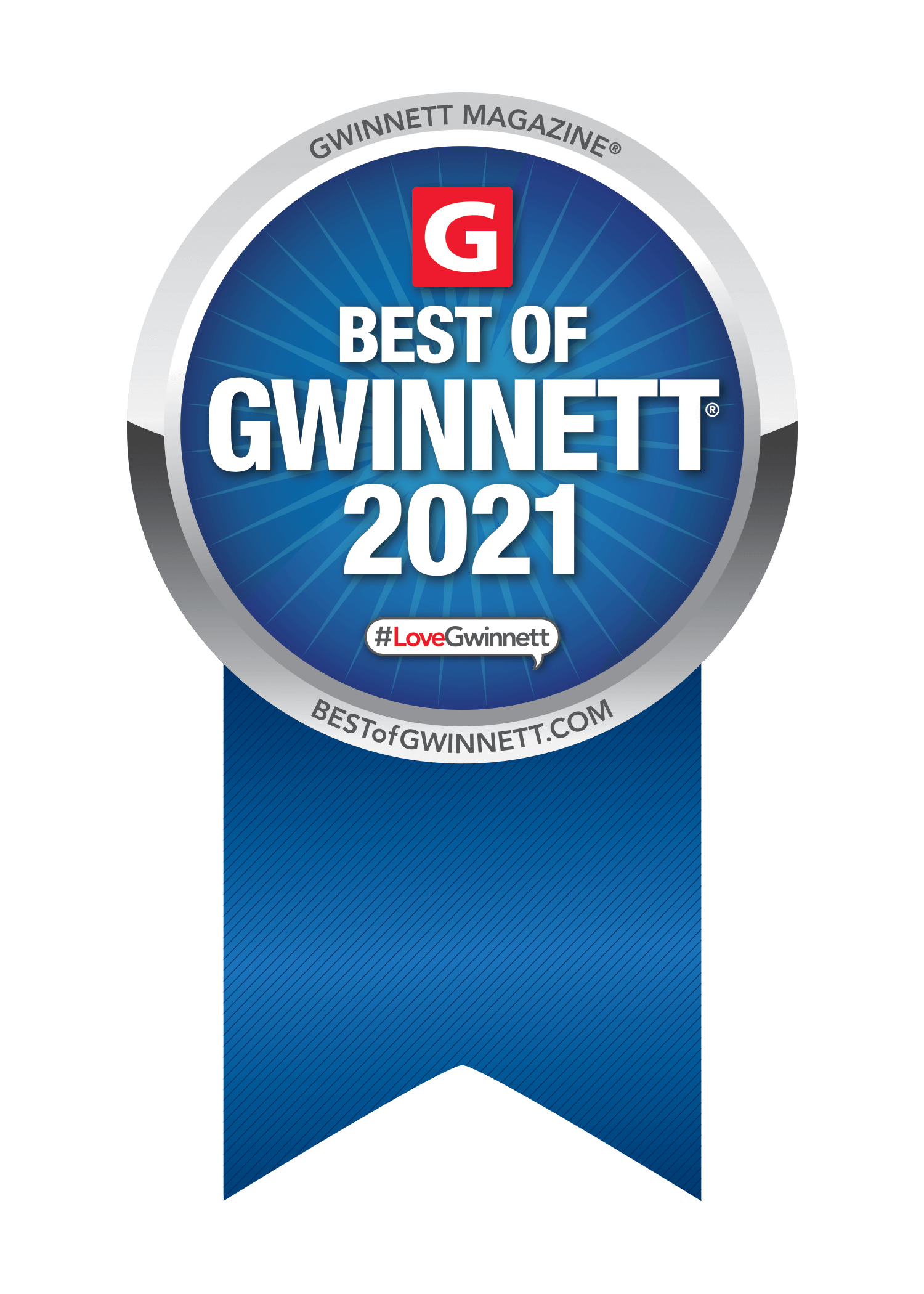 Learn More
Meet Dr. Jeni Kong
Dr. Jeni Kong is a board-certified pediatric dentist who is committed to the three Cs of children's dental care — convenience, care, and compassion. At Apple Tree Pediatric Dentistry, we prioritize the three Cs each day to help our young patients develop a healthy relationship with dental care that lasts the rest of their lives.
Learn More
Meet Our Team
The Apple Tree Pediatric Dentistry team is comprised of several talented and dedicated professionals whose primary goal is to help children establish a healthy relationship with dental visits and oral health. Our team prioritizes patient comfort and maintains their knowledge of the industry through annual continuing education courses.
Learn More
Special-Needs Dentistry
Children with special needs deserve specialized care. Our team is skilled to offer special-needs dentistry, and is experienced in helping children feel extremely comfortable and loved during their visits. Learn more about special-needs dentistry here.
Learn More
Contact Us
960 Lakes Parkway, Suite A
Lawrenceville, GA 30043
Hours
Mon - Thu 8am - 5pm
Fri 9am - 3pm
Reviews
"My daughter has only had two cleanings at Apple Tree, but it has been a wonderful experience! The office is neat, clean, and attractive with plenty of things to keep little ones occupied while they are waiting at every stage of the visit. The staff is friendly, informative, and happy to answer any questions you have concerning your child's dental habits and development. We love Apple Tree!"
J.D.
Facebook
"Such a luxury dental experience for my big boy! The staff was beyond delightful and, I truly appreciate them all making him and myself feel so comfortable! The decor is amazing and definitely kid friendly! Would definitely recommend!"
B.
Google
"Very clean, very professional, nice, caring, and friendly staff. I've been bringing my girls here for about 3yrs now and I've never had any problems, issues, or complaints! Good, quality service."
S.W.
Google
"We came to Apple Tree after a long day at school/work and everyone was so pleasant! Who would ever think that coming to the dentist would be like a breath of fresh air. I highly recommend this office."
S.C.
Google
"I took my son to Apple Tree Pediatric Dentistry for his first appointment. The entire staff was friendly and efficient, and they made my son feel very comfortable! I would definitely recommend this dentist!"
A.M.
Google
Our Facility in Lawrenceville, GA
Our dental facility is state-of-the-art, featuring advanced technology and well-appointed treatment spaces to ensure our patients feel comfortable, well-cared for, and special. Our procedure areas are equipped with age-appropriate toys for children of every age — so their visit is customized to their specific needs and interests. This allows us to perform a number of procedures, including dental cleanings, fillings, extractions, and more.
Learn More