Comprehensive,
Compassionate,
Specialized
Care
Learn More
Helping
Children
Establish
Healthy
Habits
Learn More
Award-Winning Pediatric Dental Care
Apple Tree Pediatric Dentistry has been awarded the "Best of Gwinnett" award from 2015 – 2021 and is committed to continuing to earn that honor this year and each consecutive year.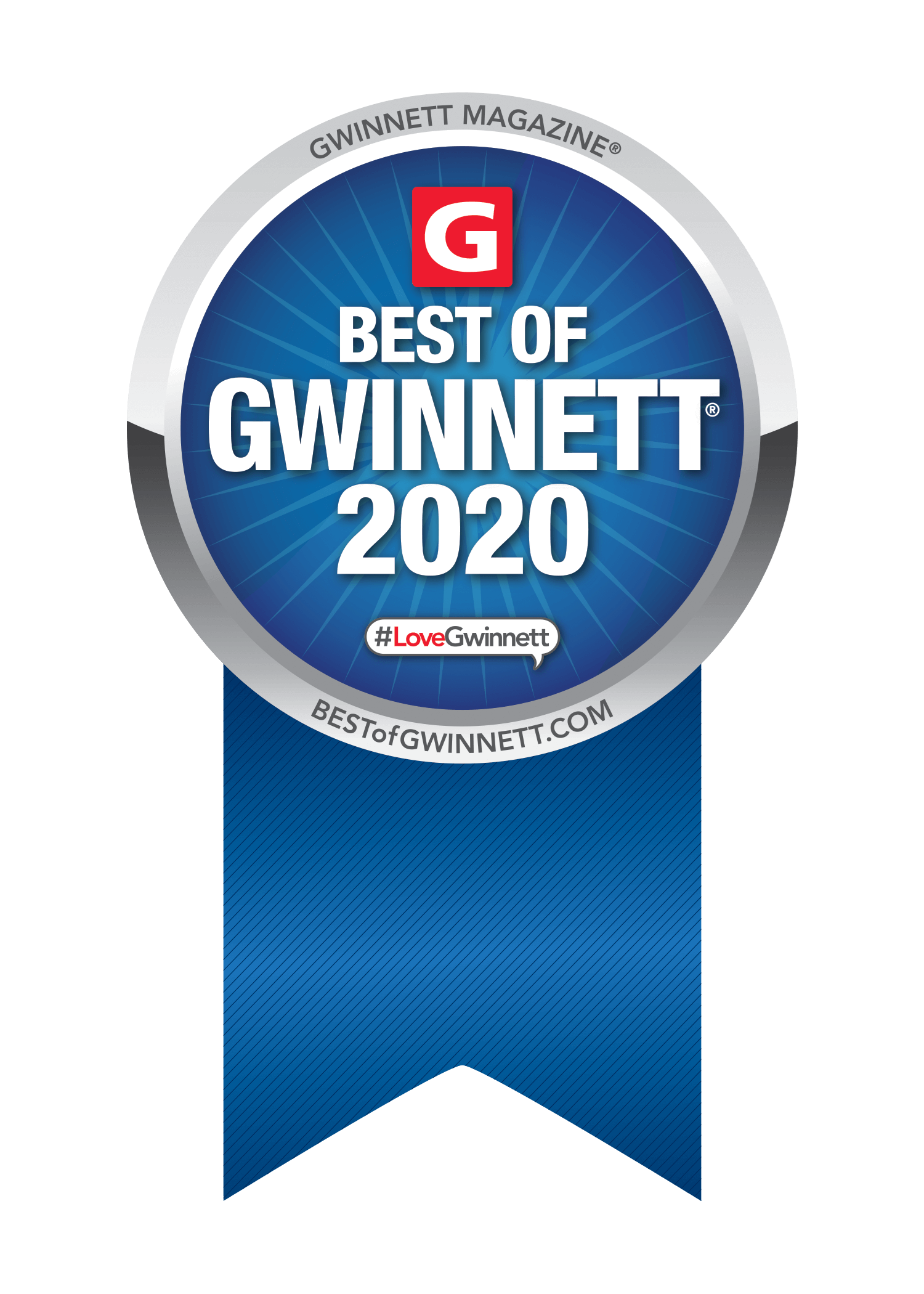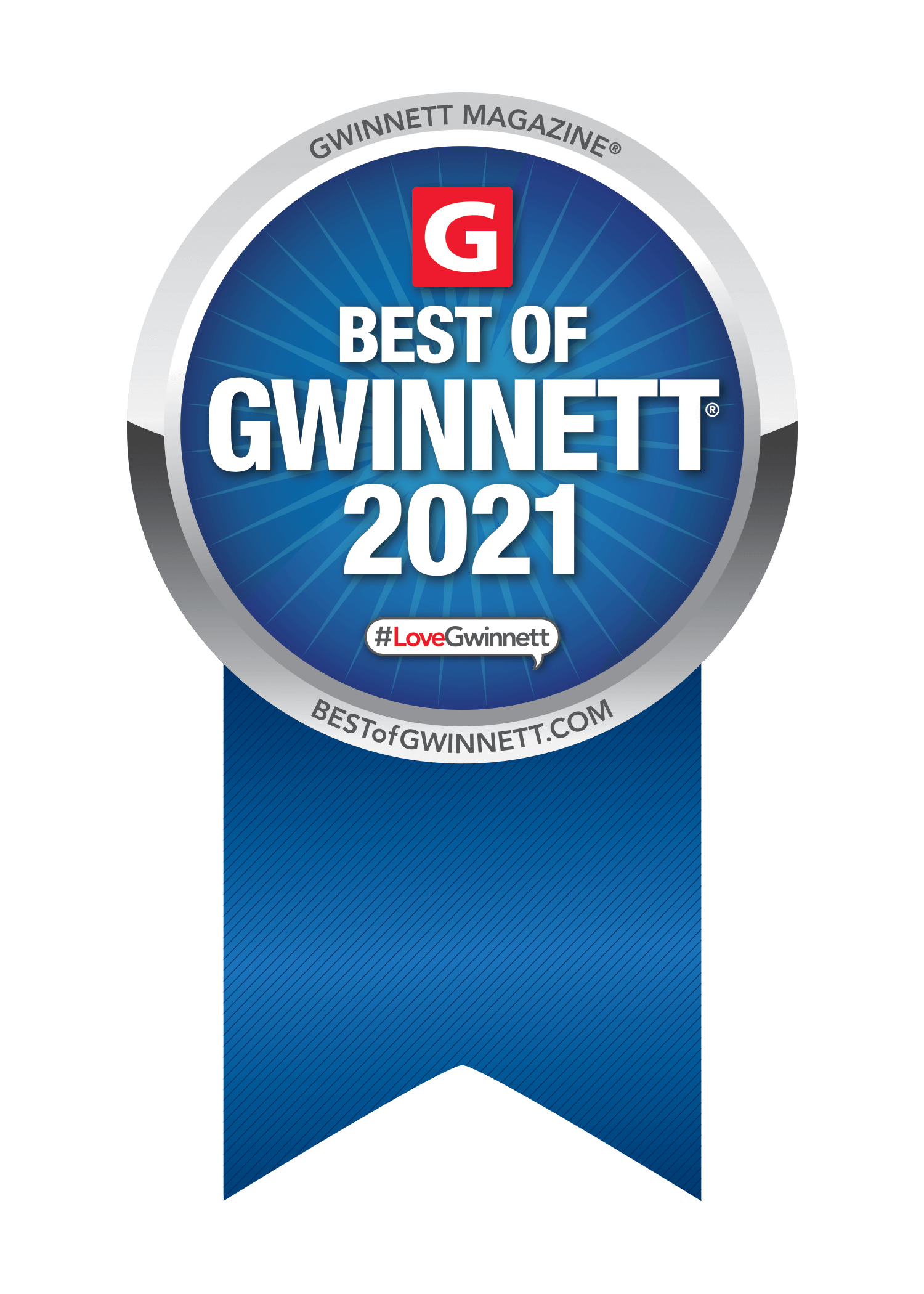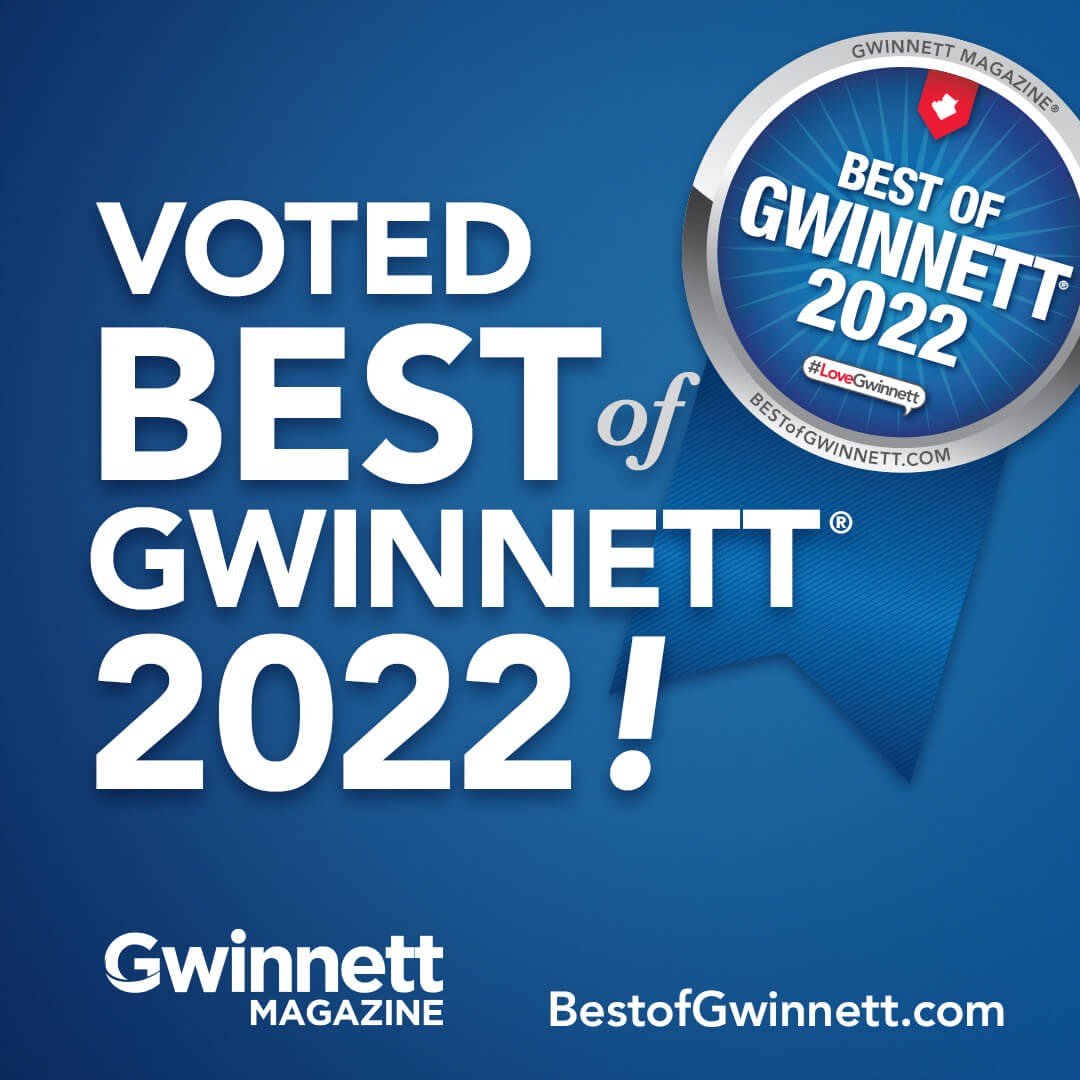 Learn More
Meet Dr. Jeni Kong
Dr. Jeni Kong is a board-certified pediatric dentist who is committed to the three Cs of children's dental care — convenience, care, and compassion. At Apple Tree Pediatric Dentistry, we prioritize the three Cs each day to help our young patients develop a healthy relationship with dental care that lasts the rest of their lives.
Learn More
Meet Our Team
The Apple Tree Pediatric Dentistry team is comprised of several talented and dedicated professionals whose primary goal is to help children establish a healthy relationship with dental visits and oral health. Our team prioritizes patient comfort and maintains their knowledge of the industry through annual continuing education courses.
Learn More
Special-Needs Dentistry
Children with special needs deserve specialized care. Our team is skilled to offer special-needs dentistry, and is experienced in helping children feel extremely comfortable and loved during their visits. Learn more about special-needs dentistry here.
Learn More
Contact Us
960 Lakes Parkway, Suite A
Lawrenceville, GA 30043
Hours
Mon - Thu 8am - 5pm
Fri 9am - 3pm
Reviews
"I was blown away with how nice the staff were and their understanding of children with special needs. My daughter has Autism and teeth cleaning is difficult, I went in expecting that we wouldn't be able to get anything done, but we did a cleaning, exam, and xrays!! I'm so happy I found this place. Wonderful staff and lovely office. The sensory room was perfect! Thanks to everyone for an amazing visit!"
S.F.
Google
"I can't begin to tell you how refreshing it was to have a visit at this dentist office today. We've had a very hard time over the years finding a dentist that not only we trust, but that can fit us in in a timely manner, the staff is friendly, etc. Apple Tree Pediatric Dentistry checks all the boxes. We felt at ease right when we walked in, from the front desk staff, to the dental assistant, to the two dentists we worked with. The office is clean, well equipped for children, and the speed at which they helped my daughter with an emergent issue is unmatched. Our previous dentist had a 6 month wait for this exact procedure that Apple Tree performed in less than an hour. We will be using them for all future procedures and cleanings."
A.D.
Google
"This is the absolute BEST pediatric dentistry around. I have four kids and they are always SO great with all of them. Even if one of my kids is having a hard day, the amount of patience and kindness the staff gives never ceases to amaze me. After we leave, my kids all ask when they can go back TO THE DENTIST again! If that's not a huge WIN, I don't know what is! Thanks so much to everyone there… you truly make it feel so comfortable, welcoming, and hospitable every time we come. I recommend Appletree to everyone I know, all the time. Just had to come on here and officially sing their praises!"
L.W.
Google
"This was our first visit and I was very pleased with how the staff treated my kids, made them feel comfortable, and told them what they were doing every step of the way. My oldest daughter had started having tooth pain and they saw us quickly, helped me make the best decision for her treatment, and got her treated fast. It was her first procedure ever and they kept her calm through the whole thing. They also advised on some great preventive measures as well. Dentists can be scary for kids, so when we find one that leaves them with warm fuzzies, we know we found our new pediatric dentist forever!"
M.D.
Google
"We love Apple Tree! They are so patient and quick with toddlers. My 4yo was scared and let them know he was scared, they did their best to make his visit as comfortable as possible!"
J.M.
Google
Our Facility in Lawrenceville, GA
Our dental facility is state-of-the-art, featuring advanced technology and well-appointed treatment spaces to ensure our patients feel comfortable, well-cared for, and special. Our procedure areas are equipped with age-appropriate toys for children of every age — so their visit is customized to their specific needs and interests. This allows us to perform a number of procedures, including dental cleanings, fillings, extractions, and more.
Learn More