Minimally Invasive Dentistry
Minimally Invasive Dentistry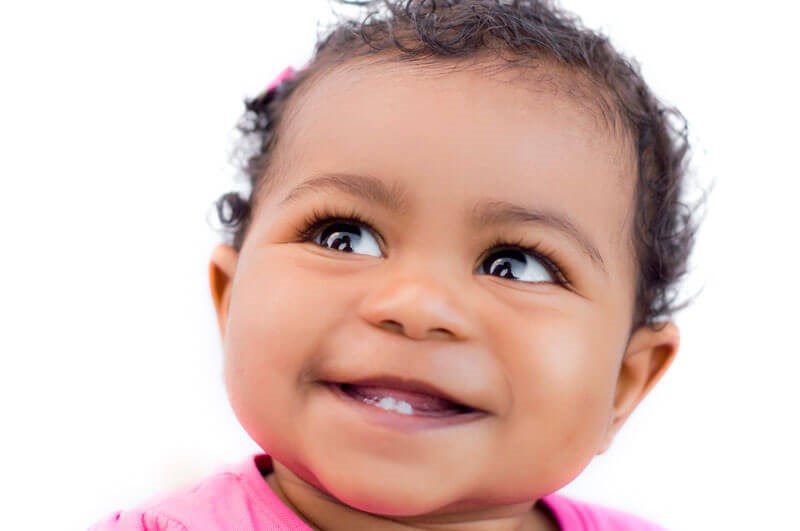 At Apple Tree Pediatric Dentistry, we understand that the dentist may be an intimidating place for young children. This is why our team is ever-mindful that in these situations, children require a different atmosphere and experience than adults. We are committed to helping your child attain a healthy and radiant smile from the beginning of their life and well into their adulthood using minimally or noninvasive techniques that will prevent a future fear of returning to our facility. This minimally invasive dentistry style minimizes the impact that dental procedures have on a child's little body and allows for fast recovery in most situations.
Another minimally invasive technique that we use is a new product called silver diamine fluoride (SDF). Recently approved in the United States for arresting the decay process, SDF is a clear liquid painted onto tooth surfaces showing signs of small or moderately sized cavities. Once applied, it hardens the tooth structure and serves to stop a cavity from growing larger. SDF will not resolve the tooth decay. However, it may buy us some time before having to treat the tooth with a dental restoration, or until the patient is old enough to cooperate during restorative treatment. We see great potential in SDF and are very excited about this revolutionary technology. To learn more about SDF, take a look at this newsletter recently written by Dr. Jeni Kong.
To learn more about our minimally invasive style, contact our office today.
---