Special Needs Dentistry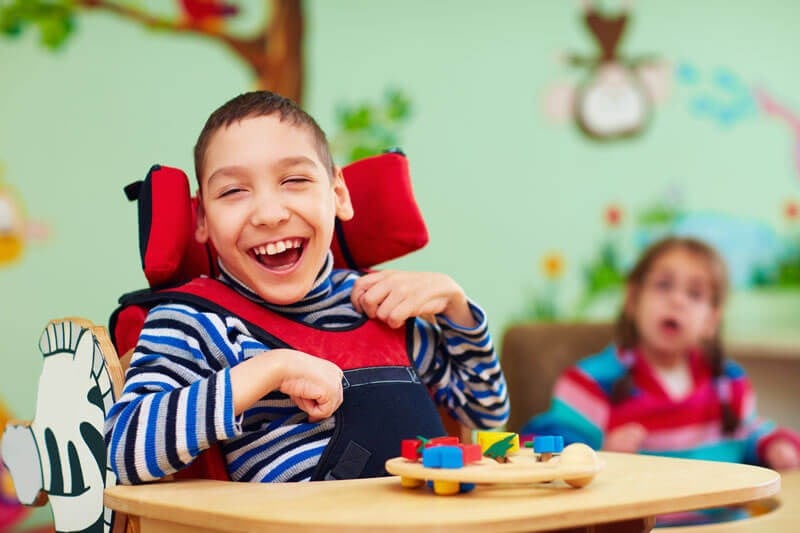 Children with special needs are often at an increased risk of oral health concerns. Apple Tree Pediatric Dentistry hopes to improve this statistic with the help of our specialty-trained pediatric dentist, Dr. Jeni Kong, who is extensively experienced in the treatment of medically compromised and special needs children. We ensure that these special children are provided with extra attention and compassion that they deserve. In addition, we prioritize the use of minimally invasive techniques whenever possible to keep your child's experience non-intimidating and fun! At Apple Tree Pediatric Dentistry, we work diligently to ensure your child grows up with a healthy and beautiful smile. A few of the special needs patients that we see include but are not limited to children with:
- Autism spectrum disorder
- Sensory processing disorder
- Down syndrome disorder
- Cerebral palsy
- Developmental delays
- Congenital or acquired medical disorders
Sensory Room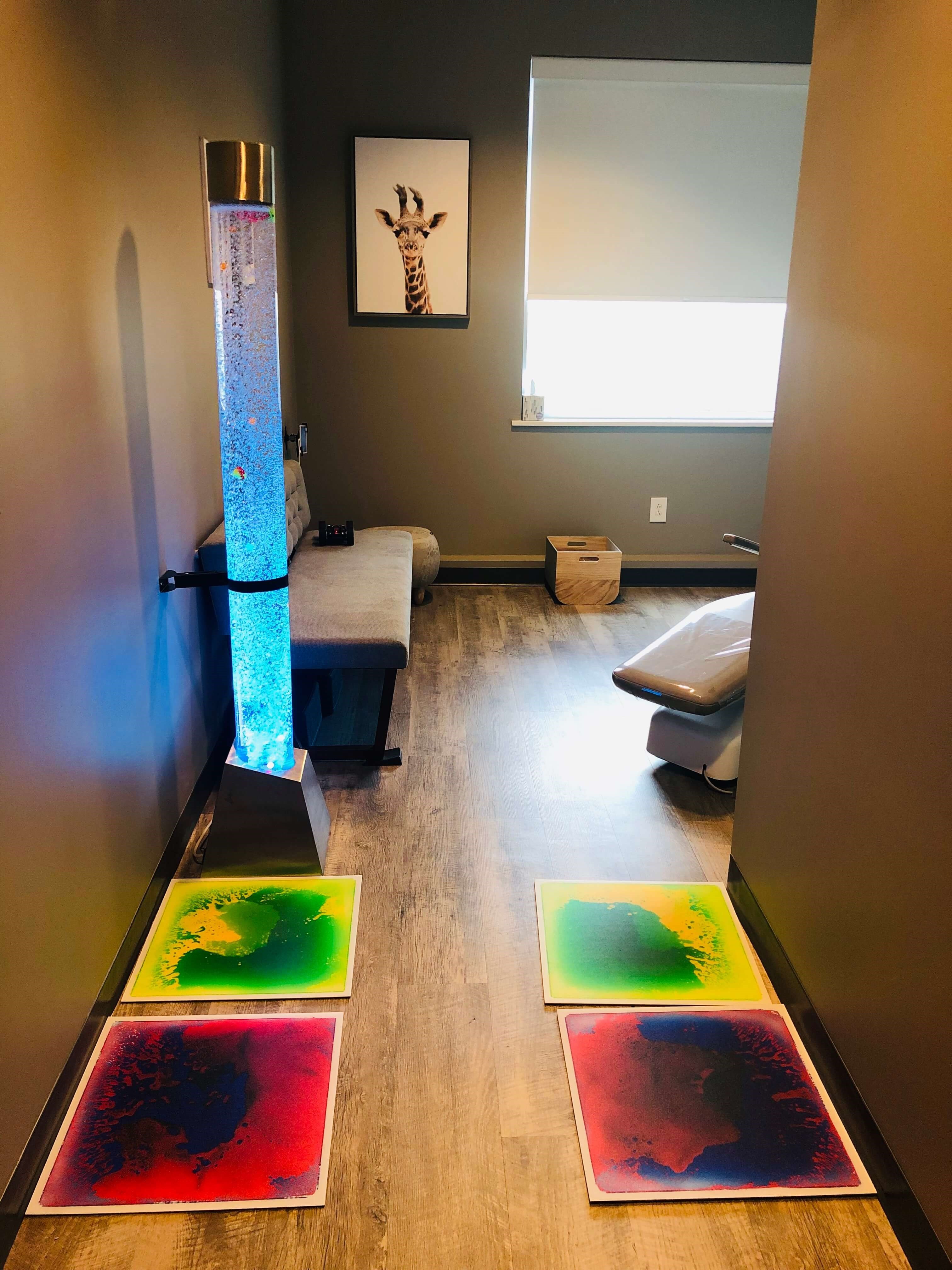 We proudly offer a special sensory room to accommodate very young children, as well as older children with sensory disorders. If you believe your child would feel more comfortable in this type of atmosphere, request our sensory room when scheduling your next visit.