Five Things To Look For When Searching For A Pediatric Dentist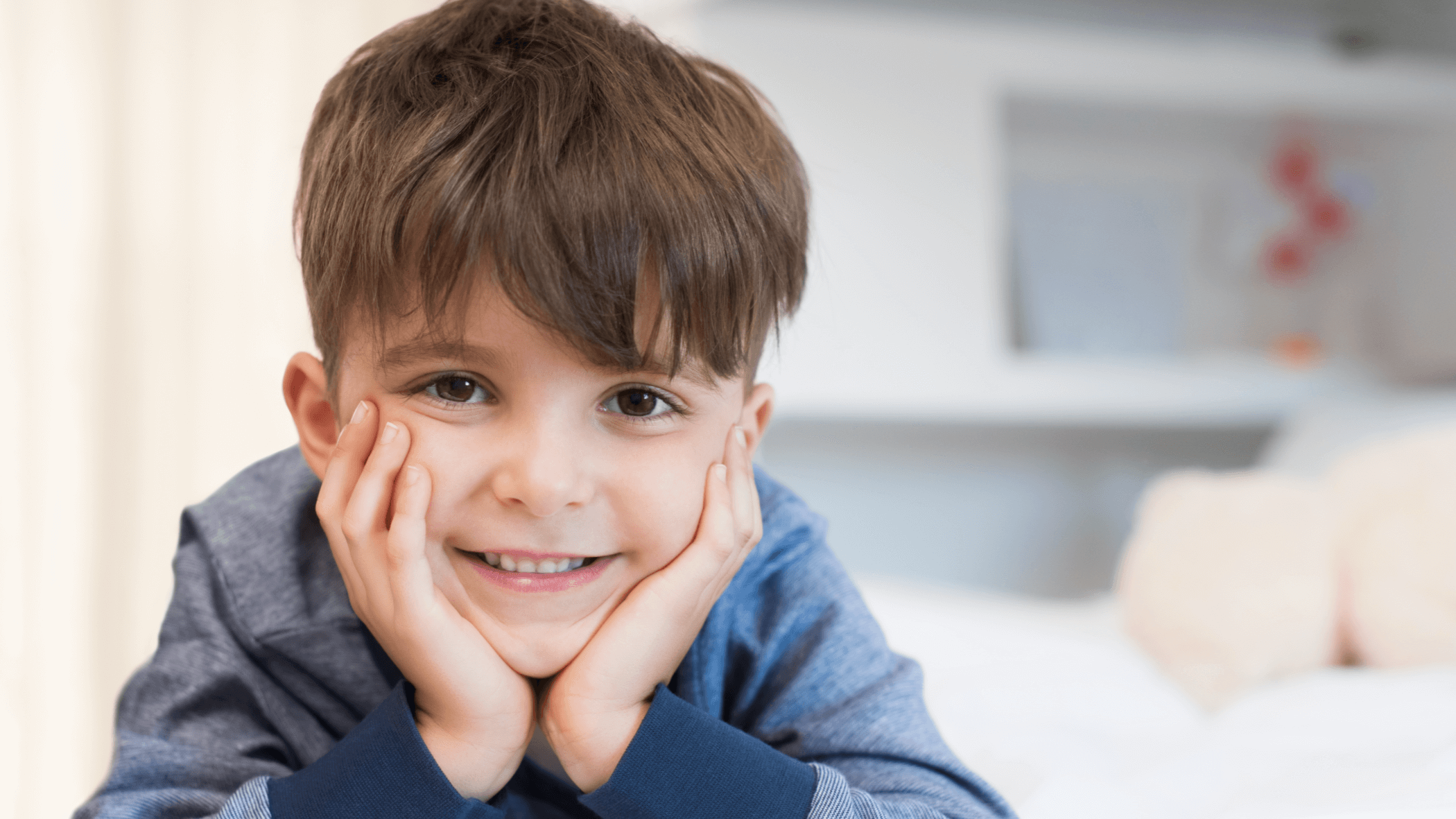 As parents and caregivers, we all want the best for our children – especially when it comes to their health. In addition to selecting a pediatrician for your child, it is also critical to choose a highly qualified, experienced, and caring dentist to care for his or her teeth throughout their childhood. At Apple Tree Pediatric Dentistry, pediatric dentists Dr. Jeni Kong and Dr. Sandra Oh are dedicated to providing the most exceptional level of care and comfort for our patients and families. Keep reading for a closer look at some of the most important things to consider as you begin your search for a pediatric dentist in Lawrenceville, GA.
When should my child have their first dentist appointment?
Believe it or not, most providers recommend scheduling your child's first dental appointment before the age of one. Even babies who do not yet have teeth can benefit from an early dental examination to evaluate their overall oral health, gums, bone structure, and more.
How to find the best pediatric dentist for my child
Choosing a dentist to care for your young child throughout their early years is certainly a big decision and can understandably be overwhelming. To help make this process easier, review these five essential factors to consider when finding the best pediatric dentist for your child:
1. Pediatric expertise
Selecting a dedicated pediatric dentist is one of the most valuable things you can do for your child's dental health and oral development. Pediatric dentists are specifically trained and experienced in the complex and unique nature of a child's mouth, which is constantly growing and changing. In addition, pediatric dentists are highly familiar with dental and oral conditions that specifically affect children, as well as how to treat them. Finally, pediatric dentists place compelling importance on preventive measures, which can dramatically improve the long-term health and strength of your child's teeth.
2. The office
Even for adults, going to the dentist can cause anxiety and fear. With this in mind, be sure to consider how the environment in a potential pediatric dentistry office may make your child feel. At Apple Tree Pediatric Dentistry, we have created a warm, kid-friendly environment to make dental appointments something our patients actually look forward to!
3. The logistics
While it is certainly worth traveling a bit further for excellent care, it is important for parents to feel like their child's dentist is easily accessible, particularly in an emergency situation. Apple Tree Pediatric Dentistry is conveniently located in Lawrenceville, GA, and offers same-day appointments for dental emergencies, even for children who are not yet our patients.
4. The services
Be sure to ask about which treatments and services are offered at a potential pediatric dentistry office to ensure your child will receive the most current, comprehensive, and advanced care available.
5. Trust your gut
One of the most telling signs that you've found the best pediatric dentist for your family is how both you and your child feel after the first appointment. If the dentist has a good bedside manner, treats you and your child with respect, provides excellent care, and simply feels like the right fit, chances or good that he or she may indeed be "the one."
Give your kids the top-notch dental care they deserve with an award-winning pediatric dentist in Lawrenceville, GA
Establishing a relationship with a pediatric dentist early in your child's life can set them up for long-term health and proper development. To learn more, call Apple Tree Pediatric Dentistry in Lawrenceville, GA to schedule your one-on-one consultation with Dr. Jeni Kong or Dr. Sandra Oh today!