At What Age Should Children Begin Fluoride Treatments?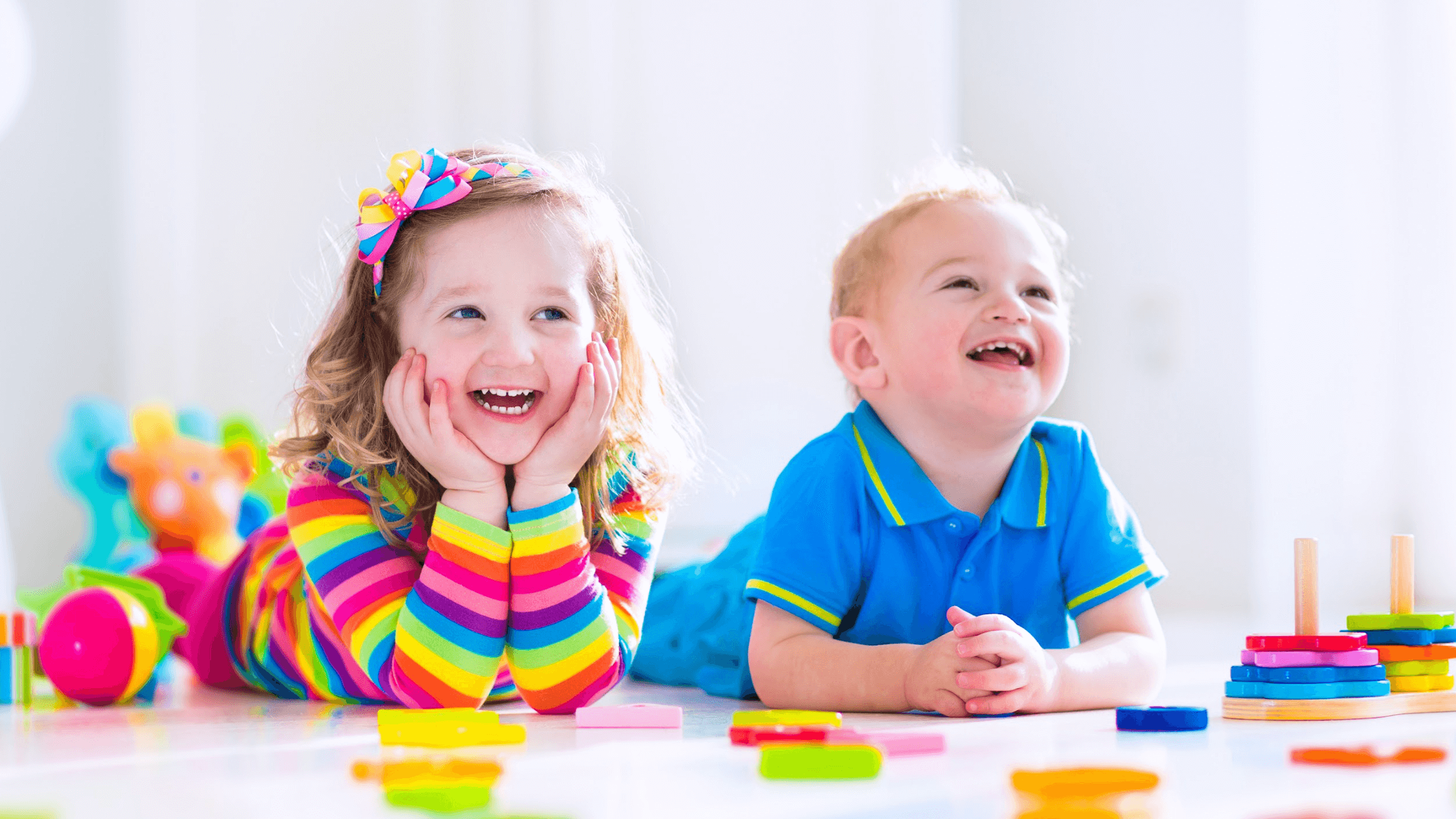 Children who regularly visit the dentist may receive fluoride treatments, a common and safe technique used to fight tooth decay, prevent future complications, and protect a child's oral health for many years to come. At Apple Tree Pediatric Dentistry, pediatric dentists Dr. Jeni Kong and Dr. Sandra Oh serve children and their families throughout Lawrenceville, GA. During your child's initial consultation, they establish a trusting relationship and can address any questions or concerns parents or children may have about fluoride treatments. 
What is a fluoride treatment? 
Fluoride is a naturally occurring component of fluorine, a substance in the environment that can be found in certain foods, rocks, and soils. Through scientific processes, sodium combined with fluorine creates fluoride, a chemical compound designed to fight tooth decay. People who drink city water laced with fluoride tend to have fewer cavities than other populations. At Apple Tree Pediatric Dentistry, Dr. Jeni and Dr. Oh use ADA (American Dental Association) approved and FDA-approved fluoride treatments to help children develop strong, healthy teeth. 
How does fluoride work to fight cavities and decay? 
Tooth enamel, or the outer covering on your child's teeth, is primarily made up of calcium and phosphate to strengthen and protect the bone. Fluoride from dental treatments or water bonds with calcium and phosphate to further strengthen the enamel. According to the ADA, regular fluoride treatments have been shown to help prevent and reverse early tooth decay. 
Is fluoride safe for your teeth? 
Fluoride applied to the teeth is a safe and common practice in dental care.  We use fluoride varnish which is painted on the teeth after the dental cleaning visit.  It is very quick and convenient, and your child is able to eat and drink right away.     Our doctors may also prescribe a higher dose fluoridated toothpaste to be used at home for some of our "high caries risk" patients.   
At what age should children begin fluoride treatments? 
The ADA recently updated fluoride recommendations for children, stating that treatments should start as early as a child getting their first baby tooth. This generally occurs at six months of age. Scheduled fluoride treatments are also recommended for children who are at higher risk for tooth decay, drink non-fluoride water, or are currently receiving orthodontic work, like braces. 
What happens during a pediatric fluoride treatment? 
At Apple Tree Pediatric Dentistry, fluoride treatments take place during a routine cleaning. After the teeth are cleaned, flossed, and polished, our dental hygienists or doctors apply a paint-on fluoride varnish. Our fluoride treatments come in many flavors that your child can choose from to make them more comfortable during their visit. 
How often should children receive fluoride treatments? 
Professional fluoride treatments usually take place twice per year or once every six months in Lawrenceville, GA. Dr. Jeni or Dr. Oh may recommend supplemental fluoride treatments if your child is at higher risk for or is exhibiting early signs of tooth decay. 
Learn more about fluoride treatments for children 
If you reside in or near Lawrenceville, GA, and would like to give your child a comfortable dental experience with regular cleanings and fluoride treatments, contact our team at Apple Tree Pediatric Dentistry and schedule a consultation. Get into the habit of routine fluoride treatments for your child to strengthen their teeth and help prevent tooth decay