Here are the Most Common Dental Issues Found in Children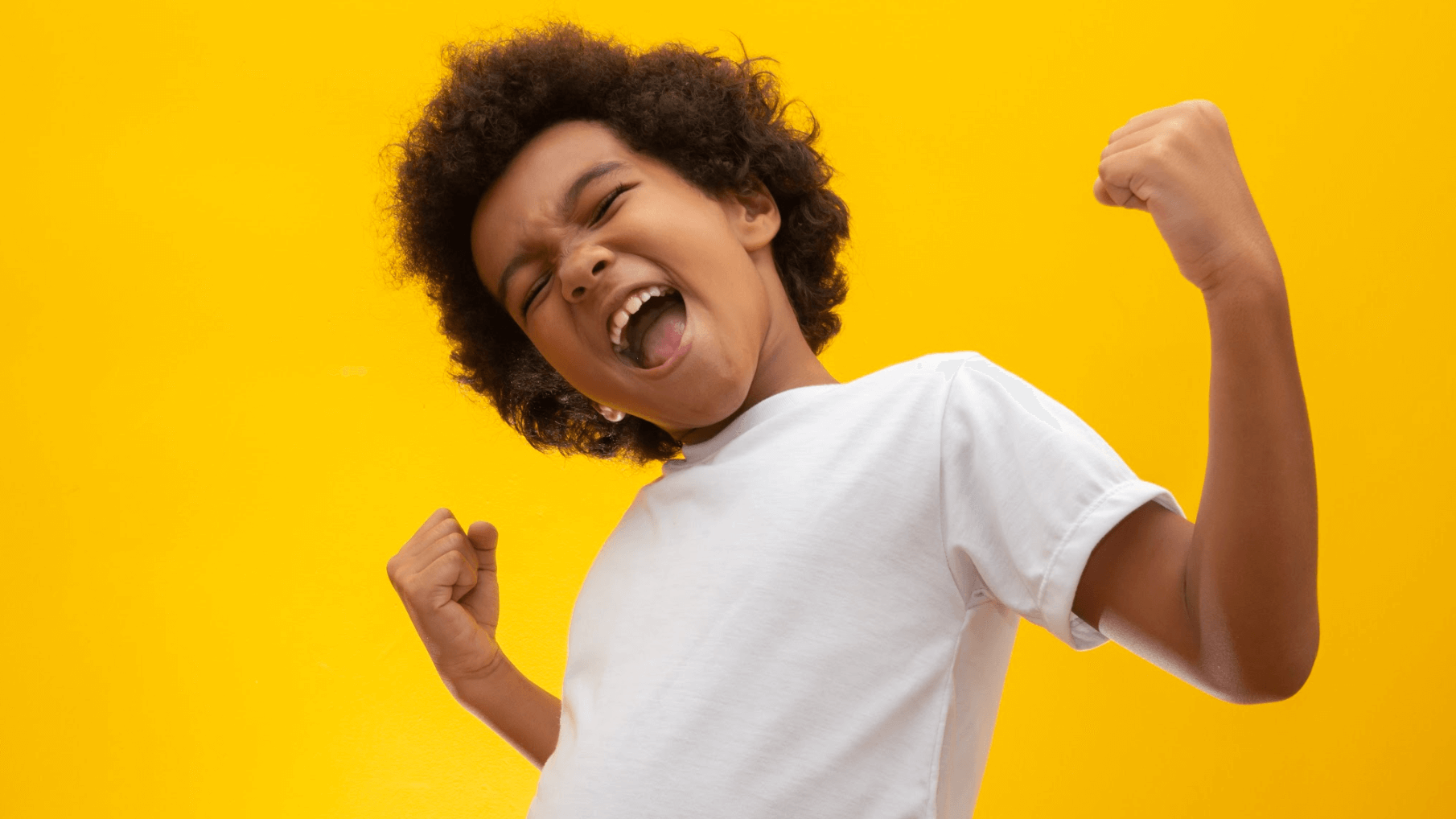 Maintaining good dental health during childhood lays the groundwork for a lifetime of smiles. Parents are almost always concerned about their children's teeth. In this article, we will examine the most common dental issues found in children.
Dr. Jeni Kong and Dr. Sandra Oh at Apple Tree Pediatric Dentistry in Lawrenceville, GA are dedicated to your child's dental care needs. We provide a variety of care options that address the most common dental problems that occur in children.
At our state-of-the-art dental facility, we use the most advanced technology to care for children of every age. We provide dental cleanings, extractions, fillings, and more. Every visit is fully customized to meet your child's needs.
Common dental problems in children
Dental-related problems in children frequently occur. Even if your child sees the dentist regularly, they can still end up suffering from one of the following frequent issues.
The most common include tooth decay, gingivitis, orthodontic problems, and tooth sensitivity.
Tooth Decay
Tooth decay, also referred to as dental cavities, is caused by a buildup of sticky plaque that develops on the surface of the teeth. The acid of the plaque wears away at the enamel of the tooth, which leads to dental decay.
Plaque buildup is common in children who do not brush efficiently or floss. Also, a sugar-rich diet can lead to dental cavities.
If your child has a dental cavity, then the standard treatment includes a tooth filling. Dr.Kong and Dr. Oh will drill the tooth to remove the decay and then place a hard composite material in the cavern to repair the tooth.
Gingivitis
Many people mistakenly believe that gingivitis (gum disease) only occurs in adults. However, children can also suffer from gingivitis. The child will exhibit swollen or red gums and slight bleeding when brushing or flossing. Left untreated, the gums can recede, and decay can develop at the gumline.
Frequent cleanings and maintaining good oral hygiene can prevent gum disease from developing by stopping the buildup of plaque.
Orthodontic problems
Very few children have perfect teeth. However, orthodontic treatments can give your child a perfect smile. Most children should have their first orthodontic examination at seven or eight years of age. Overcrowded teeth or misalignments can all impact a child's jaw development and could cause oral hygiene issues because the child simply cannot brush or floss properly.
Tooth sensitivity
Children often suffer from sensitive teeth due to a variety of issues, such as:
Tooth decay

Eruption of permanent teeth

Teeth grinding (bruxism)

Missing fillings

Enamel wear

Orthodontic issues
Fear of the dentist
It is common for children to be afraid of the dentist; even adults suffer from dental anxiety. At Apple Tree Pediatric Dentistry in Lawrenceville, GA, we focus on making child's dental checkups and teeth cleanings positive and pleasant experiences. A child that feels at ease when visiting the dentist will typically suffer from no dental anxiety as an adult.
Schedule an appointment today
Is your child suffering from any of the common dental issues listed above? If so, please make an appointment today with pediatric dentists Dr. Jeni Kong and Dr. Sandra Oh at Apple Tree Pediatric Dentistry in Lawrenceville, GA to discuss your child's dental needs.