How Fluoride Treatments Help Strengthen Your Child's Teeth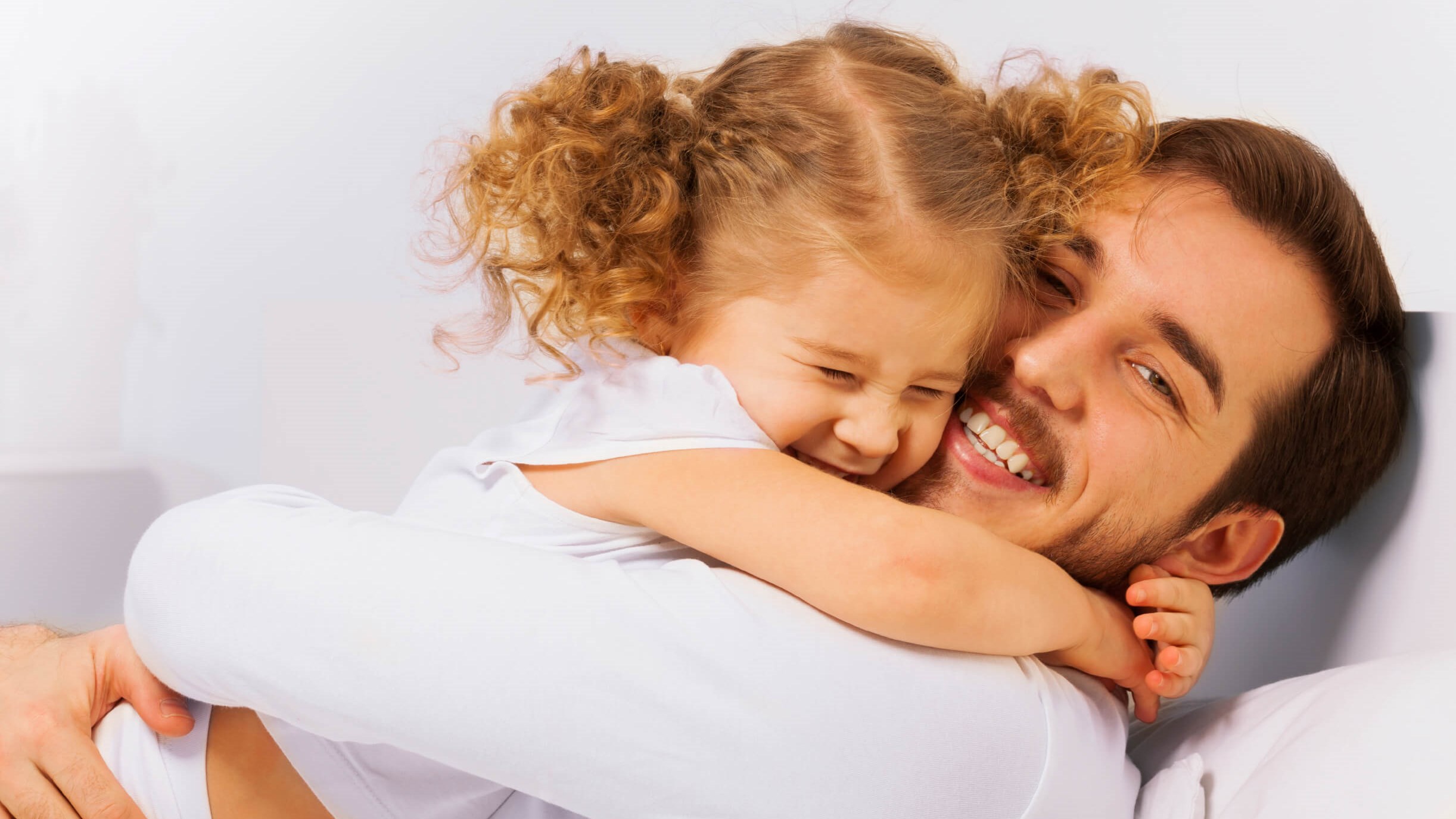 Dental health is a crucial part of overall wellness, and establishing good oral health habits from an early age sets the foundation for a lifetime of healthy smiles. An essential component of this effort is fluoride treatments for children, a procedure regularly performed by pediatric dentists like Dr. Jeni Kong and Dr. Sandra Oh at Apple Tree Pediatric Dentistry in Lawrenceville, GA. Fluoride is a naturally occurring mineral that aids in the strengthening of tooth enamel, making it more resistant to tooth decay. 
How does fluoride strengthen my child's teeth? 
Fluoride works by protecting the tooth enamel from sugars and plaque. It can strengthen the enamel and make teeth more resistant to decay. Through a repair process known as remineralization, fluoride repairs enamel damage caused by acids. 
Does my child need fluoride treatments? 
Yes, fluoride treatments are beneficial for children of all ages. Although fluoride is present in various sources like tap water and some toothpaste, these may not provide enough fluoride for optimal dental health. Children are more prone to cavities due to their eating habits and challenges in maintaining consistent oral hygiene. Therefore, professional fluoride treatments offer a significant boost to their defense against tooth decay. 
What can you expect from fluoride treatments in Lawrenceville, GA? 
At Apple Tree Pediatric Dentistry, Dr. Jeni and Dr. Oh offer an efficient and straightforward process for fluoride treatments. The procedure typically involves painting a varnish of concentrated fluoride onto the child's teeth, which is left to be absorbed for several minutes before rinsing. It is safe, quick, and often incorporated into routine check-ups. The frequency of treatments is determined based on the child's oral health condition, dietary habits, and risk factors for tooth decay. 
Why choose us as your pediatric dentist in Lawrenceville, GA? 
Fluoride treatments are a critical tool for maintaining and strengthening your child's dental health. They not only provide an essential line of defense against tooth decay but also actively fortify tooth enamel. Our doors at Apple Tree Pediatric Dentistry in Lawrenceville, GA, are always open to help your children grow with strong and healthy smiles. Don't wait until tooth decay becomes a problem. Contact us today to schedule your child's fluoride treatment with Dr. Jeni Kong or Dr. Sandra Oh and take an important step toward a lifetime of good oral health.