How Long Should My Child Use a Pacifier?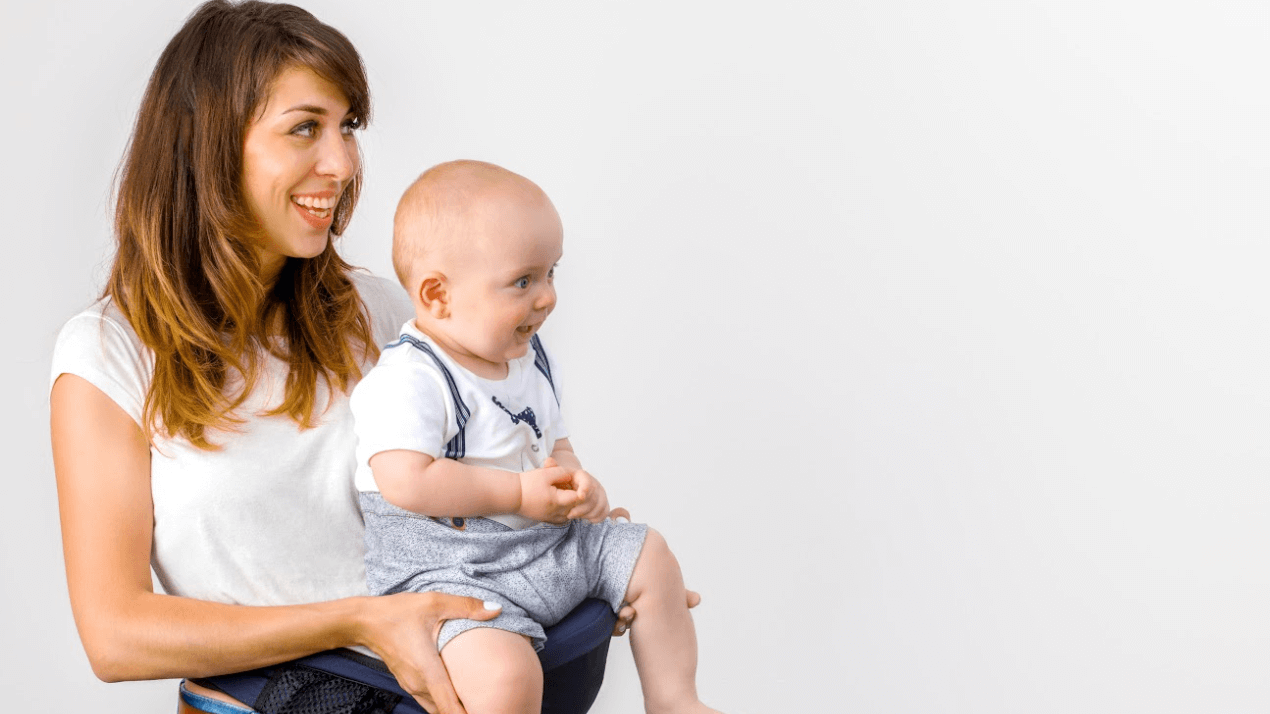 At Apple Tree Pediatric Dentistry in Lawrenceville, GA, the oral health and proper dental and oral development of your child are our top priorities. Dr. Jeni Kong and Dr. Sandra Oh, our experienced and dedicated pediatric dentists, are committed to educating parents about what they can do to ensure healthy growth and development to set their children up for a lifetime of good dental health and proper oral structure. In this blog, we'll answer one of the questions we hear most often from parents bringing their children to their first pediatric dental visit: When should we stop using a pacifier?
What do experts recommend regarding the right age to take a pacifier away?
Dr. Jeni and Dr. Oh are committed to staying up to date on the most current recommendations from experts regarding pacifier use. The American Academy of Pediatric Dentistry (AAPD) emphasizes the importance of evidence-based literature in educating parents about the safe practices, benefits, and risks of pacifier use. Research has shown that pacifier use beyond a certain age can have negative effects on your child's oral health, specifically leading to significant anterior open bite and posterior crossbite. Therefore, our practice recommends that children stop using a pacifier by 18 months old to help prevent these issues.
What are the risks of using a pacifier after 18 months?
Beyond some of the psychosocial risks of prolonged pacifier use, there are several risks specifically related to dental and oral development. By discontinuing pacifier use at or around 18 months (or earlier), parents can help their child avoid some of these risks, including:
Increases the risk of acute otitis media (ear infections) in children
Contributes to the development of anterior open bite
Leads to posterior crossbite and class II malocclusion (overjet)
Can impact the developing orofacial complex
Are there any benefits of pacifier use?
Some parents wonder whether it would be best to simply never give their child a pacifier to begin with. While this may get rid of the oral and dental development risks associated with long-term pacifier use, it is usually not necessary. In fact, there are several recognized benefits of pacifier use in infants and babies, such as:
Satisfies nonnutritive sucking needs
Promotes self-soothing and self-regulation
Reduces the incidence of sudden infant death syndrome (SIDS) during sleep
Offers pain relief during minor procedures
Helps prevent the development of a persistent finger-sucking habit
How do I take my child's pacifier away?
We understand that it can be daunting to think of taking your child's pacifier away, but these tips may help make the transition smoother:
Limit pacifier use to certain times only, including sleeping and napping
Cut the tip of the pacifier
Use positive reinforcement and/or rewards
Talk to your child about growing up to be a "big kid"
Replace the pacifier with another comforting item, like a lovie or stuffed animal
Some parents actually find it easier to simply go "cold turkey." Whatever you choose to do when it comes to stopping pacifier use, the benefit of protecting your child's dental and oral development will be worth it.
Say bye-bye to binkies and schedule your pediatric dental visit in Lawrenceville, GA
Top Lawrenceville, GA pediatric dentists Dr. Jeni Kong and Dr. Sandra Oh at Apple Tree Pediatric Dentistry are dedicated to ensuring the optimal oral health and development of your child. Pacifier use can offer benefits during the early stages of life, but it is essential to understand the potential risks associated with prolonged use. To learn more about the benefits of stopping pacifier use early, schedule an appointment at Apple Tree Pediatric Dentistry today.