How Often Does My Child Need to See a Pediatric Dentist?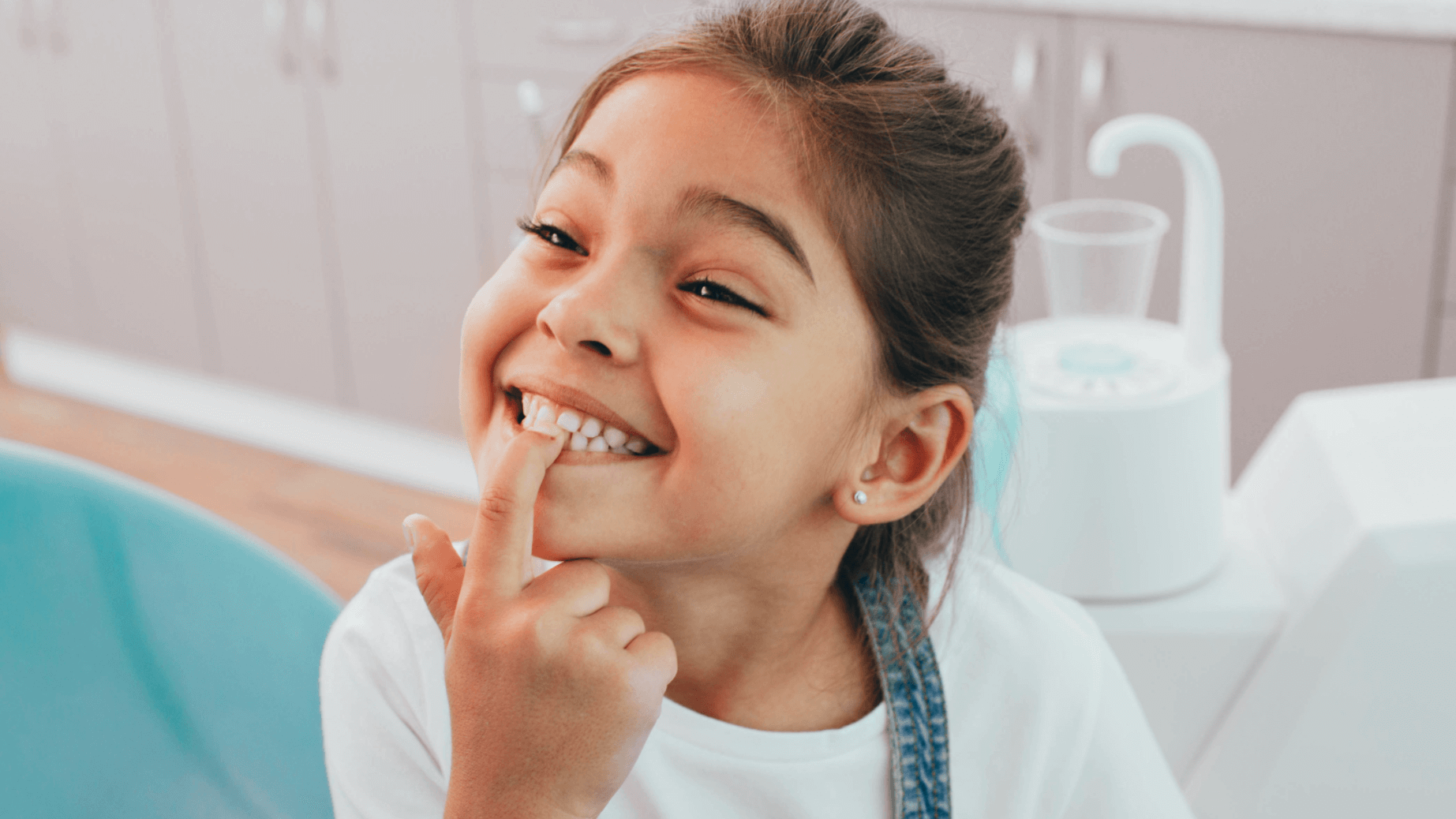 Your child's dental health can greatly benefit from the services a pediatric dentist has to offer. The expert pediatric dental team at Apple Tree Pediatric Dentistry in Lawrenceville, GA wants you to know that we are happy to provide care for all your child's dental needs. Drs. Jeni Kong and Sandra Oh, and the rest of the team at Apple Tree Pediatric Dentistry are highly skilled and qualified in pediatric dentistry.
We recommend your child should visit a dentist every six months. Proper visits are necessary for ensuring your child's smile is healthy and developing correctly. Proper dental care is necessary for ensuring the safety of the child's teeth without worrying about possible problems.
When you should schedule your first dental appointment
Your child's first visit to a pediatric dentist should be prior to your child's first birthday. It should happen around the time the first tooth emerges. All 20 of your child's baby teeth should fill before the age of three. Your child will require twice-annual dentist visits to create a healthy smile. Regular visits are important during the second and third years of your child's life.
Education is key
Your child will be more aware of what happens during pediatric dentist visits as he or she ages. Regular visits can help the child understand the importance of maintaining proper dental health and good oral hygiene practices, including the correct way to brush their teeth and how to eat healthy to avoid tooth decay. The pediatric dental experts at Apple Tree Pediatric Dentistry in Lawrenceville, GA will provide your child will all the information they need for at-home dental hygiene. We provide a gentle and positive approach to educating people on the best practices for good dental health.
Orthodontic recommendations may be needed
A child can also receive recommendations or referrals to an orthodontist during a biannual visit to the dentist for children from 7 – 10 months in age. Drs. Jeni or Dr. Oh can review how the teeth are growing to confirm any possible abnormalities in how they develop. The dentist could refer you to an orthodontist to further review your child's teeth and determine if corrective measures are necessary for the work.
What about adult teeth?
The child's adult teeth should be noticeable at about 13 years of age. The wisdom teeth will be the only ones that have not erupted at this point. Biannual visits are still necessary to ensure the adult teeth are developing well and to determine if orthodontic corrections are required.
Early reviews of children's teeth are necessary for their overall health and preventing bothersome dental issues from progressing. A child's teeth will require corrective dental care if they are not developing properly, such as growing in crooked or having too many gaps.
You can trust us for your child's dental care needs
Contact us at Apple Tree Pediatric Dentistry in Lawrenceville, GA today for help with your child's dental care needs. We recommend you bring your child to us every six months to check on your child's developing oral health. Every kid deserves a chance at a happy and comfortable smile, Drs. Sandra Oh and Jeni Kong will be there to help.