How Often Should I Replace My Child's Mouth Guard?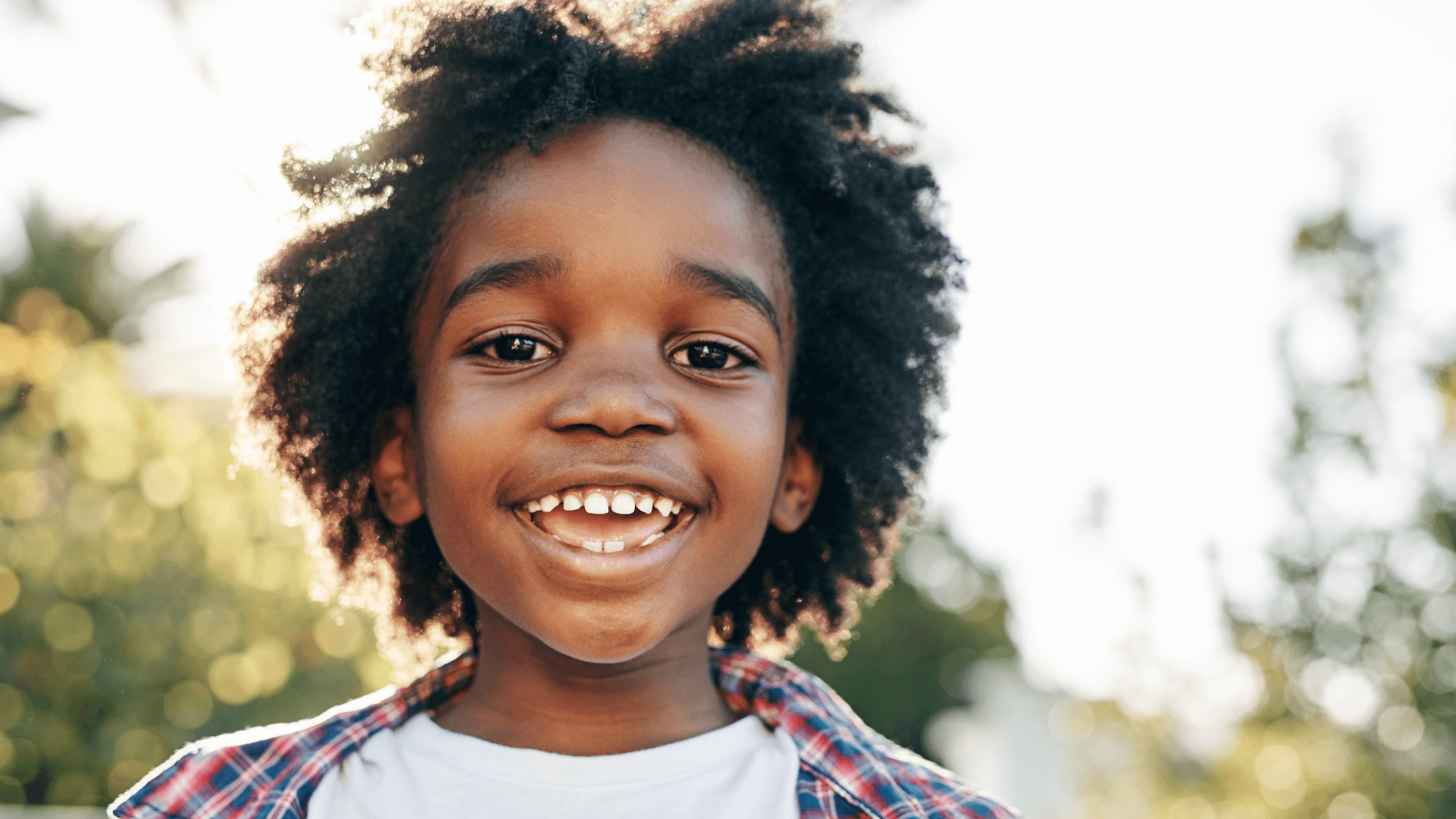 Due to children's physically active lifestyles, they are prone to accidents that could harm their gums, teeth, and jawbone. Pediatric dentists Dr. Jeni Kong and Dr. Sandra Oh at Apple Tree Pediatric Dentistry offer their young patients ways to protect their smiles in Lawrenceville, GA. One pediatric dental service is an expert fitting for a custom-made children's mouth guard.
What is a children's mouth guard?
A children's mouth guard, or a pediatric mouth guard, is specifically designed to protect the gums and teeth from damage related to contact or moderate-to-high impact physical activities. At Apple Tree Pediatric Dentistry, Dr. Jeni and Dr. Oh provide children with custom-made mouth guards for increased security and comfort.
What are the benefits of having a custom-made children's mouth guard?
There are store-bought generic mouth guards, such as the boil-and-bite or stock mouth guards, available for purchase at sports shops. However, generic mouth guards often lack that personalized, secured fit that a custom-made mouth guard provides. Our custom-made mouth guards from Apple Tree Pediatric Dentistry are:
Crafted and adjusted for a personalized fit

Secure and comfortable during physical activity

Fitted to last longer than generic mouth guards
What activities would a mouth guard be used for?
Children's mouth guards are typically used during moderate-to-high impact sports, such as football, volleyball, soccer, hockey, wrestling, rugby, baseball, or karate. Mouth guards also provide protection during activities that run the risk of placing strain on the teeth, such as yoga, jogging, or weight lifting. If you have concerns or are unsure of your child's risk of damaging their smile, consult with Dr. Jeni or Dr. Oh about the activities your child is participating in to see if a mouth guard is right for them.
How is a custom children's mouth guard made?
During the initial visit, one of our pediatric dentists will take impressions of your child's upper and lower teeth. The impressions are sent out to a lab where a custom-made mouth guard is made using durable, high-quality materials. Once the mouth guard is finished, your child returns to Apple Tree Pediatric Dentistry to be fitted. If necessary, we adjust the mouth guard for a comfortable fit.
How often should I replace my child's mouth guard?
Custom-made children's mouth guards are designed to last for several years. However, wear-and-tear from physical activity and changes to the child's mouth with age are inevitable. Children should regularly bring their mouth guards to follow-up dental appointments with Dr. Jeni or Dr. Oh so they can carefully inspect the mouth guard and determine any recommendations for replacement.
How do I properly care for a children's mouth guard?
To increase the lifespan of your child's mouth guard, it's essential to care for it daily. If your child is not wearing the mouth guard, it should be placed in a secure location to prevent damage, warping, or loss. Our dentists send each family home with cleaning instructions to properly care for and sanitize the custom-made mouth guard.
Does dental insurance cover custom-made mouth guards?
Typically, most dental insurance policies provide at least partial coverage for pediatric mouth guards. Our team at Apple Tree Pediatric Dentistry will work with your insurance provider to determine coverage and out-of-pocket costs to prevent surprise personal expenses. Our office accepts multiple payment plans, including special patient financing options.
Where to go to learn more about children's mouth guards
If you would like to learn more about how to protect your child's smile and the fitting process for a custom-made mouth guard, call Apple Tree Pediatric Dentistry in Lawrenceville, GA and schedule an appointment for your child with Dr. Jeni Kong or Dr. Sandra Oh today. We will work with you and your child to create a comfortable, reliable mouth guard that protects the gums, teeth, and jawbone during a wide range of physical activity.