Should Your Child See a Dentist after a Jaw Injury?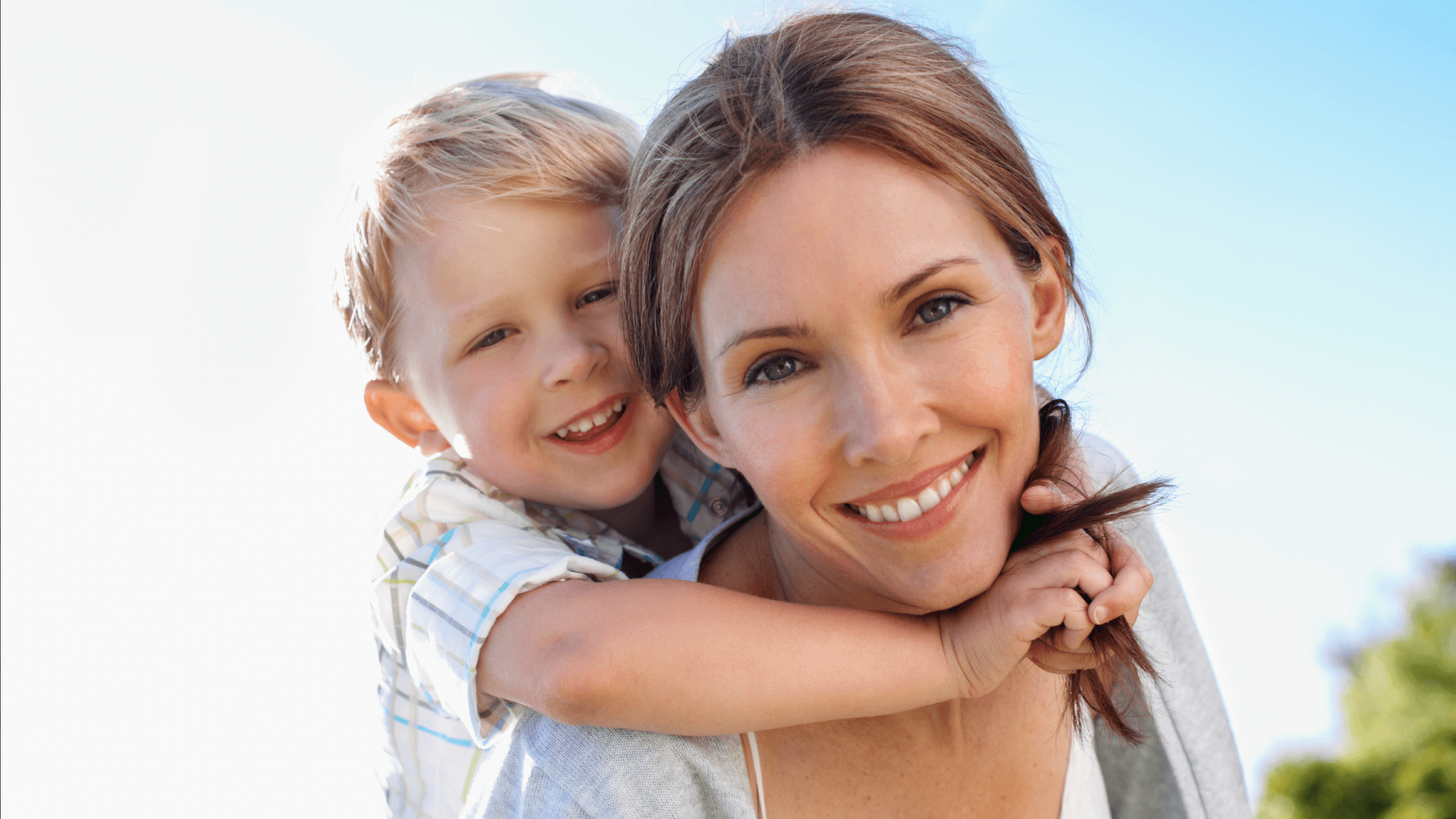 Children's laughter and bright smiles are the joy of every parent. Protecting these precious smiles is critical, especially when faced with potential oral health issues like a jaw injury. Below, Dr. Jeni Kong and Dr. Sandra Oh explore how recognizing jaw injury symptoms early and seeking timely pediatric dentistry intervention, particularly at Apple Tree Pediatric Dentistry in Lawrenceville, GA can help maintain your child's dental health and their radiant smile.
Recognizing jaw injuries
As a parent, your child's well-being is paramount. In the case of their oral health, immediate attention is essential. Jaw injuries, common in children due to active lifestyles, can present subtly. Symptoms can include:
Pain while chewing
Swelling or numbness
Difficulty or discomfort when opening or closing the mouth
Changes in the alignment of their smile
If your child's smile seems different or they complain about discomfort when laughing, yawning, or simply moving their jaw, it might be due to a jaw injury.
How can pediatric dentistry help in jaw injury management?
Pediatric dentistry, a specialty focusing on the dental health of children and adolescents, plays a pivotal role in managing jaw injuries. A jaw injury can impact the alignment of the jaw and teeth, leading to potential long-term complications. At Apple Tree Pediatric Dentistry, our team will perform a comprehensive evaluation to diagnose and provide the appropriate treatment correctly.
What are the consequences of ignoring a jaw injury?
Ignoring a jaw injury can lead to severe problems such as chronic pain, difficulties with chewing and speaking, changes in facial appearance, and even misaligned teeth or jaw. These issues can affect a child's smile and self-confidence. By benefiting from professional pediatric dentistry services, we may be able to prevent these problems through early detection and treatment.
How does Apple Tree Pediatric Dentistry assure quality care for jaw injuries?
Your child's smile is our priority at Apple Tree Pediatric Dentistry in Lawrenceville, GA. Our team of pediatric dentists and dedicated staff ensure your child receives the highest quality dental care in the wake of a jaw injury. Using the latest technology and child-friendly techniques, we create a comfortable and positive experience. We are committed to preserving every child's healthy, radiant smile, even after an injury.
Prioritize your child's smile today
Don't wait for your child's discomfort to escalate. If your child has experienced a jaw injury, visiting a pediatric dentist promptly is crucial. At Apple Tree Pediatric Dentistry, Dr. Jeni Kong and Dr. Sandra Oh are ready to help protect your child's precious smile. Contact us today to schedule an appointment. Let's work together to ensure your child's oral health is never compromised and their beautiful smile shines bright for years to come.