Three Ways Dental Sealants Help Protect Your Child's Teeth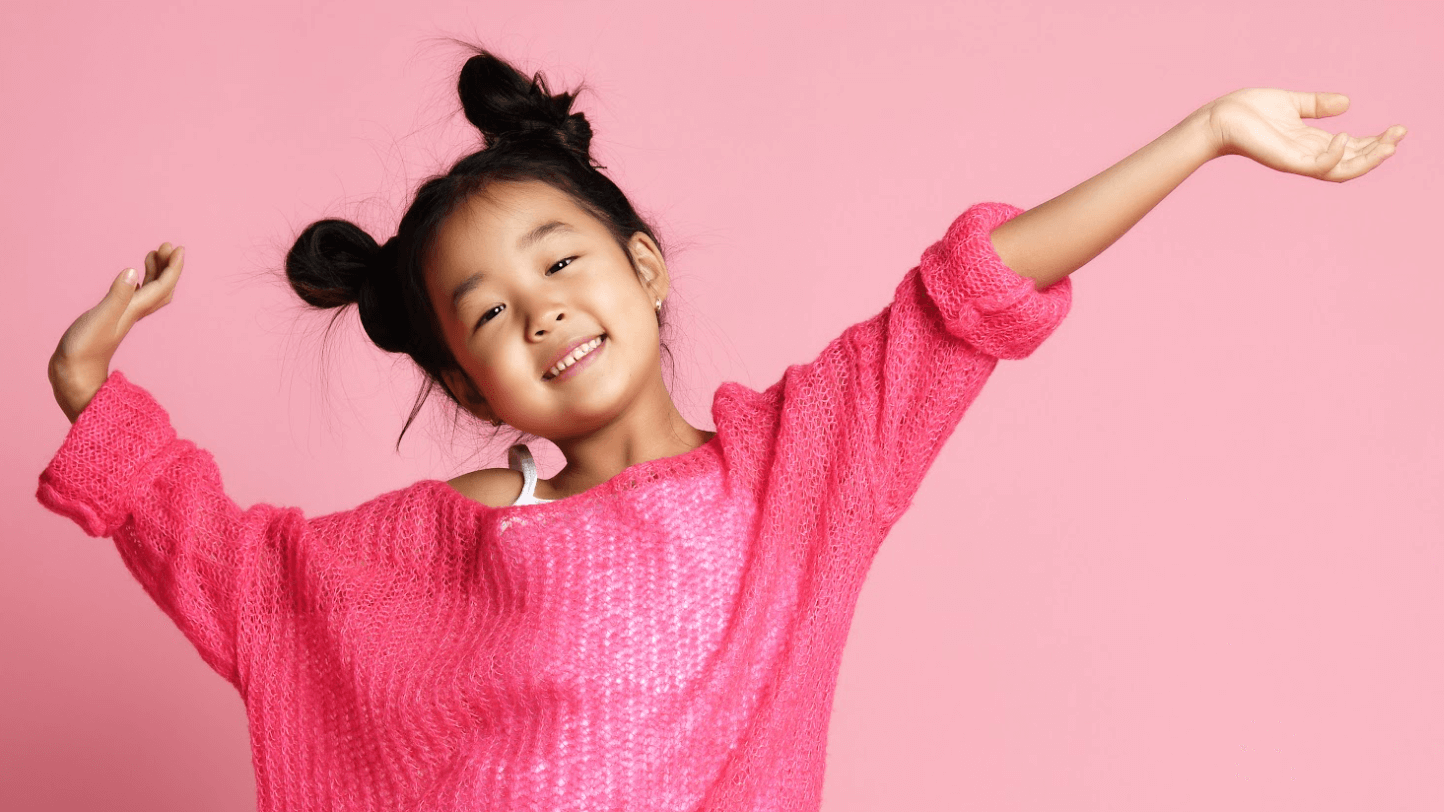 Tartar buildup, tooth decay, and cavities are common for individuals with poor dental hygiene and high sugar intake. Young children and teenagers may have an increased risk for tooth decay and cavities, especially if they have deep pitting or fissures in their teeth, catching and storing food particles. At Apple Tree Pediatric Dentistry, located in Lawrenceville, GA, our team of experienced dentists works to provide quality preventive dental services. Pediatric dentists Dr. Jeni Kong and Dr. Sandra Oh can assess and determine the need for dental sealants to reduce your child's risk for tooth decay.
What are dental sealants?
Dental sealants are a simple varnish that is thinly coated to the back molars of the teeth to carefully fill pits, divots, and fissures. Since the molars are where the chewing surfaces of the teeth are located, food particles, tartar, and bacteria frequently get compressed and trapped between the teeth, even with daily brushing and flossing efforts. At Apple Tree Pediatric Dentistry, Dr. Jeni or Dr. Oh assesses your child's teeth to determine if dental sealants would be beneficial in preventing unnecessary tooth decay and cavities.
What age should individuals receive dental sealants?
According to the American Dental Association (ADA), dental sealants can be applied to fully ruptured premolars and again to fully ruptured permanent molars. While premolars generally develop around age six, permanent molars come through at approximately age 12. Dental sealants are recommended for children and adults who are at high risk for tooth decay, including those with deep pits and fissures in their teeth.
Three ways dental sealants help protect your child's teeth
Dental sealants can help protect your child's teeth in three beneficial ways, including:
Offering a clear coating that blocks out harmful food and bacteria
Significantly reducing risk for cavities for 2 – 4 years
Shielding enamel from harmful acids and plaque
If dental sealants are accurately applied to the teeth, families potentially decrease their need for expensive dental visits to repair damaged teeth.
How the treatment process works
Dental sealants are provided during a scheduled appointment at Apple Tree Pediatric Dentistry in Lawrenceville, GA. Dr. Jeni or Dr. Oh will guide your child through a routine dental checkup and professional cleaning. Once your child's teeth are clean and dry, a small amount of varnish is rubbed along the back molars with an applicator brush and set with a curing light. After your child's appointment is complete, they are welcome to return home or to school to resume normal daily activities.
What to do after your child gets their dental sealants
Although your child can participate in a relatively normal diet after receiving their dental sealants, it's important to help them avoid crunchy, chewy, and hard foods for the first few days to allow the varnish to settle into the molars. Dental sealants are an effective, preventive tool for reducing the risk of tooth decay in combination with a dedicated dental hygiene routine at home. Consider helping your child by applying the following tips at home:
Brush and floss the teeth twice daily
Regularly use mouth rinse to remove tartar
Minimize sugar intake
Eat nutritious meals
Stay hydrated
Avoid hard, chewy, or sticky foods that can crack or chip the teeth
Wear a mouthguard for high-contact sports
Learn more about the benefits of dental sealants for your family
Dr. Jeni Kong, Dr. Sandra Oh, and our team of experienced dentists at Apple Tree Pediatric Dentistry look forward to working with you and your family to help meet your preventive dental care needs. If you reside in or near Lawrenceville, GA, and would like to learn more about the benefits of dental sealants and other preventive services, contact us and schedule a consultation today.