Three Ways to Prepare Your Child for a Dental Cleaning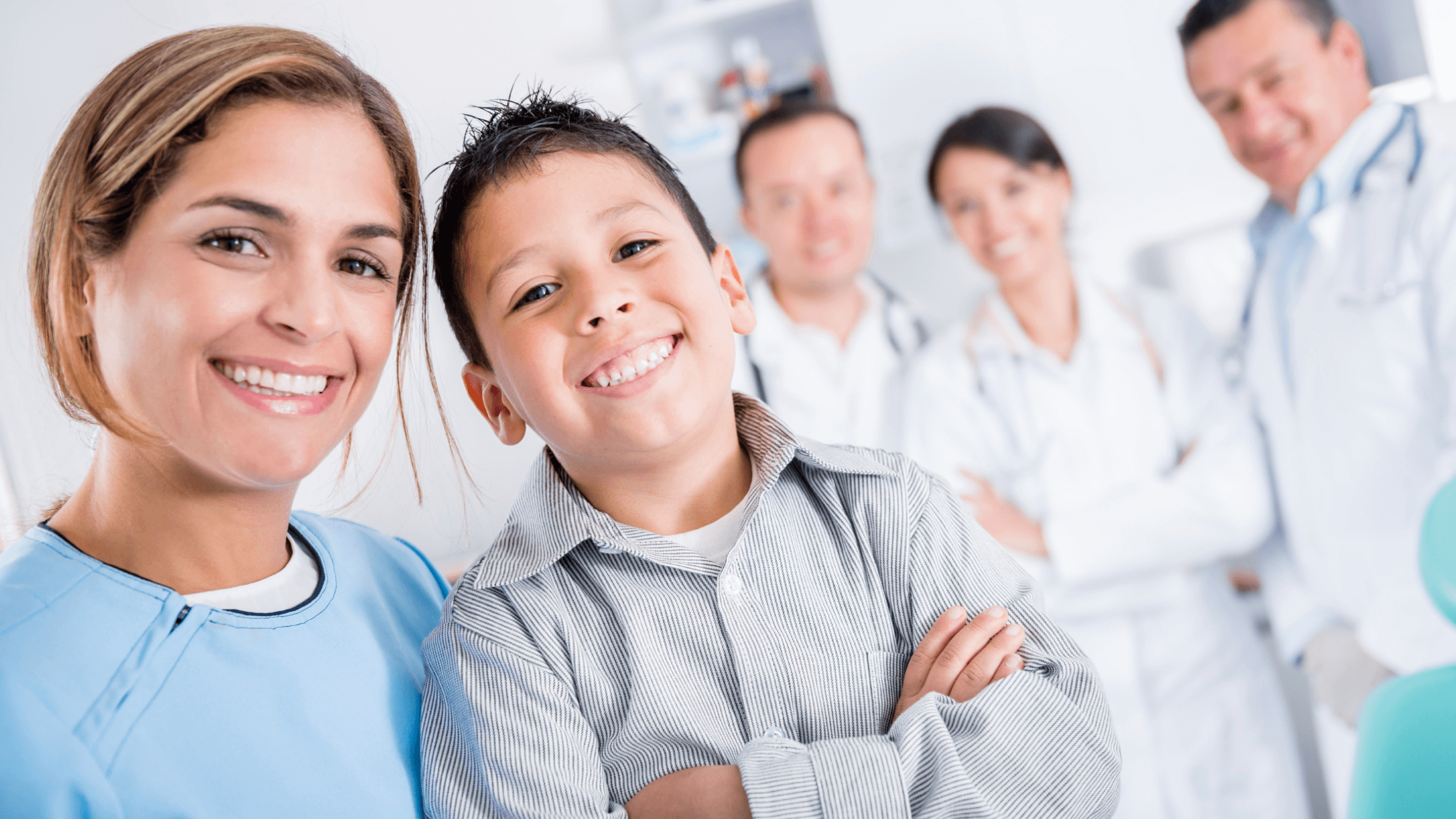 Dental cleanings are something that everyone, even children, needs to have twice a year. Dental cleanings are imperative to keeping your and your children's dental and oral health in good condition. Pediatric dental cleanings use special tools to gently and effectively remove harmful substances. Pediatric dentists Dr. Jeni Kong and Dr. Sandra Oh can help you find the best ways to get your child ready for dental treatments. Schedule a consultation with Apple Tree Pediatric Dentistry in Lawrenceville, GA today.
What is pediatric dental cleaning?
Pediatric dental cleanings are very similar to the dental cleanings you would get as an adult. However, special tools and instruments are used to better clean the small teeth of children. At these dental cleanings, Dr. Oh and Dr. Jeni will work to remove plaque and tartar as well as polish their enamel to help create a brighter and healthier smile. This cleaning also helps to give Dr. Jeni and Dr. Oh a chance to catch any dental issues that your child may be dealing with before they get too severe.
How can I prepare my child for dental cleanings?
Children are often scared of the dentist because of bad experiences or even something that they heard from their parents. However, there are some things you can do to help prepare your child for their dental cleanings, such as:
Explain what is going to happen: One of the most important things that you can do as a parent is to calmly explain to your child what the cleaning will be like. You can also tell them what is going to happen. There are many videos you can watch with your child about dental visits.

Keep your child comfortable and positive: It is important to stay positive because children can often sense when you are stressed. Keeping calm can help to keep your child calm as well. It may also help to bring a blanket or stuffed animal that is comforting to your child to the appointment.

Start practicing your oral hygiene routine early: By introducing good oral hygiene and health practices early, you can start getting your child more comfortable with their teeth being cleaned. It can also help reduce the likelihood of tooth decay and cavities.
Helping make your child more comfortable with the dentist can go a long way toward making sure your child is prepared for a dental cleaning. While there are many ways you can begin getting your child used to and comfortable with dentists, these three tips are simple and easy to implement. Dr. Oh and Dr. Jeni can help make your child's dental cleaning as comfortable as possible.
Get a pediatric dental cleaning in Lawrenceville, GA
Pediatric dental cleanings can be overwhelming for young children; however, with proper preparation, this appointment can go smoothly and easily for you and your child. Helping to introduce your child to oral hygiene, showing them what a dentist does, and even just making sure they stay comfortable and positive can help to make the entire appointment more enjoyable for the children and their parents. Dr. Jeni Kong and Dr. Sandra Oh can give you advice on keeping your child's teeth in good condition. Contact Apple Tree Pediatric Dentistry in Lawrenceville, GA today for a full consultation on the overall state of your child's oral and dental health.