What Can the Dentist Do About My Child's Stained Teeth?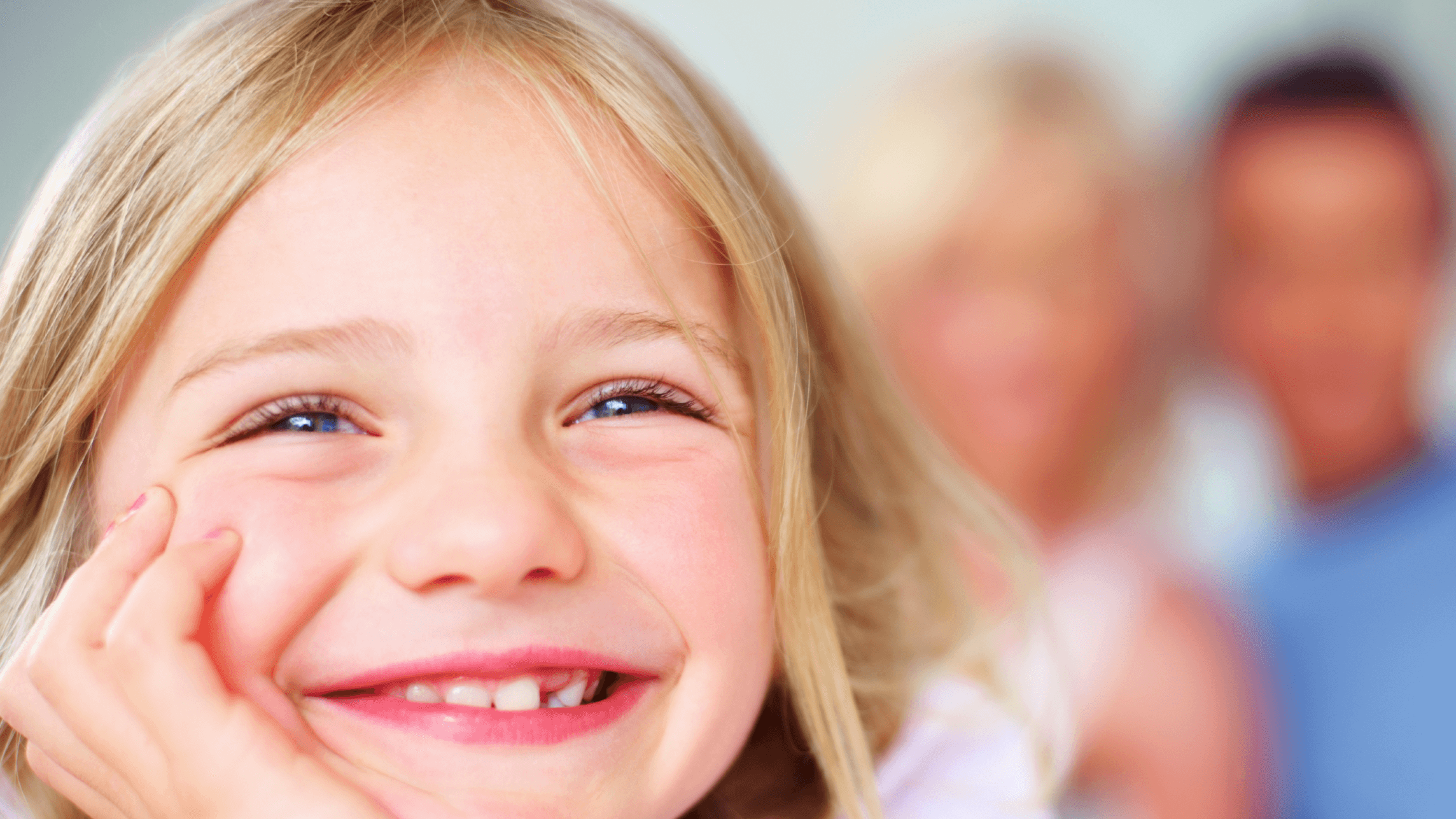 Tooth discoloration can have a negative effect on your child's self-confidence and it can also be an indicator of something harmful to their dental health, such as plaque buildup or possible tooth decay. A routine pediatric dental cleaning can help with discoloration, but a few preventive measures at home can also help to reduce the risk of staining without having more dental visits. Pediatric dentists Dr. Sandra Oh and Dr. Jeni Kong at Apple Tree Pediatric Dentistry in Lawrenceville, GA provide pediatric dental cleanings and many other dental services to give your child the best smile possible.
What causes dental stains?
Your child's teeth will experience stains from various foods and drinks. Dark-colored drinks and juices, certain fruits, and candies with artificial dyes are the most common foods that trigger staining. These foods include compounds that produce stains, including acids that soften and weaken enamel. Chromogens can also bind to the enamel and produce discoloration, as these chemicals in some foods contain distinct pigments. Proper brushing can help keep this kind of staining from setting in.
What makes these dental stains so risky?
Dental stains are prominent signs that your child isn't taking proper care of their teeth. Your child might have an unhealthy diet or is not brushing and flossing as usual. Our pediatric dentists at Apple Tree Pediatric Dentistry can discuss how your child can improve their dental care and reduce the risk of staining.
Pediatric dental cleanings are necessary for good dental health
Our pediatric dentists recommend two professional pediatric dental cleanings each year to protect their teeth and reduce staining. This includes cleaning off the plaque and tartar over the teeth, which hardens and cannot be cleared through brushing alone. We can use ultrasonic tools to remove debris and loosen buildup to improve how we access the enamel surfaces.
A tooth is then polished to help clear surface stains while producing a smooth finish. The polishing helps reduce the appearance of discolored spots and other issues.
Your child can receive a dental cleaning at an early age, although the time when your child will be ready will vary by situation. Babies should have their first dental visit before they turn a year old.
What steps can prevent teeth from staining?
One of the best methods is to ensure your child brushes their teeth at least twice a day and flosses properly. We can teach your child how to manage dental hygiene habits and what to expect when doing so. Be sure to also watch your child's diet and ensure your child doesn't consume unhealthy foods that contain excess sugars, starches, or colored dyes. Sugars and starches can produce bacteria that will become acidic and weaken the enamel, improving how well the teeth can develop stains and collect whatever dyes are in one's foods.
Contact us to schedule your child's pediatric dental cleaning in Lawrenceville, GA
At Apple Tree Pediatric Dentistry in Lawrenceville, GA, we recommend pediatric dental cleanings at least twice a year. Dr. Jeni Kong or Dr. Sandra Oh can review your child's teeth and provide a thorough cleaning. We can also educate your child about how to brush and floss, as well as other things to improve their dental health. Visit our office in Lawrenceville, GA today to learn more about our work and schedule an appointment. We have after-school hours on weekdays for your convenience.