What Causes Sores (Aphthous Ulcers) in the Mouth?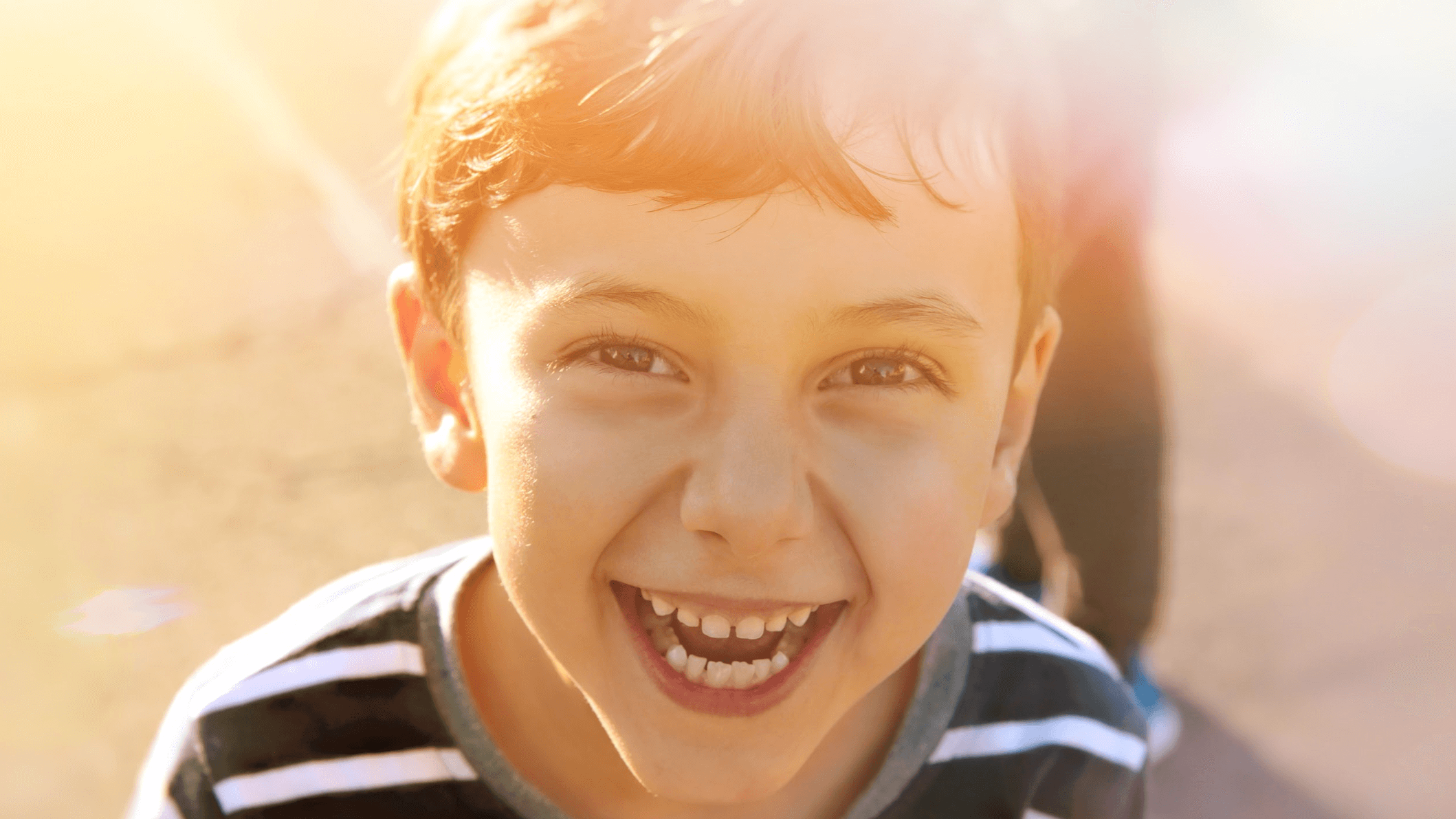 Canker sores, or aphthous ulcers, are painful sores that may appear inside a child's mouth. Dr. Jeni Kong, a leading pediatric dentist in Lawrenceville, GA, often comes across parents worried about these troubling ulcers. These sores can occur for several reasons, and understanding what causes mouth sores is the first step in managing them.
What are the common causes of pediatric mouth sores?
Aphthous ulcers are not only painful but can also lead to discomfort in eating and speaking. The common factors contributing to pediatric mouth sores include:
Genetics: A family history may predispose children to aphthous ulcers.
Stress and lack of sleep: These weaken the immune system, leading to outbreaks.
Food allergies: Sensitivities to certain foods may cause mouth sores.
Viral cold and trauma: These can cause sores to appear.
Braces: Sometimes, the trauma caused by braces might lead to ulcers.
How does toothpaste affect mouth sores?
Many parents might not know that sodium laurel sulfate, a common toothpaste ingredient, has been linked to the irritation causing aphthous ulcers. If your child experiences recurring ulcers, consider using a toothpaste without this compound. Discussing with Dr. Jeni at Apple Tree Pediatric Dentistry is a good start for aphthous ulcer treatment in Lawrenceville, GA.
How can you prevent pediatric mouth sores?
Prevention is key when it comes to any health concern. The following strategies can help in prevention:
Monitor diet: Check for food allergies that may trigger sores.
Ensure adequate sleep: Lack of sleep may cause ulcers, so ensure proper rest.
Avoid irritating toothpaste: Choose products without sodium laurel sulfate.
Care with braces: Be cautious if your child has braces, as they might cause trauma leading to ulcers.
What is the treatment for aphthous ulcers in Lawrenceville, GA?
Treatment for pediatric mouth sores varies depending on the underlying cause. Our clinic offers personalized treatment plans to tackle this issue effectively. The treatments may include:
Dietary changes to avoid triggering foods
Lifestyle modifications to reduce stress and improve sleep
Suitable toothpaste selection to minimize irritation
Specialized care if braces are the cause of sores
Additional methods through ointments or mouth rinsing, if necessary
Early intervention is key, so don't hesitate to schedule an appointment if your child is suffering from aphthous ulcers.
Get treatment with a pediatric dentist in Lawrenceville, GA
If your child is dealing with the discomfort and pain of mouth sores, it's time to take action. At Apple Tree Pediatric Dentistry, Dr. Jeni Kong is committed to providing compassionate care for pediatric mouth sores, aphthous ulcers, and more. With tailored treatment plans and a caring approach, we're here to help your child regain comfort and optimal health. Schedule an appointment today, and let us partner with you in your child's dental care. Call now!