What Is Laughing Gas and Is It Safe to Use On Children?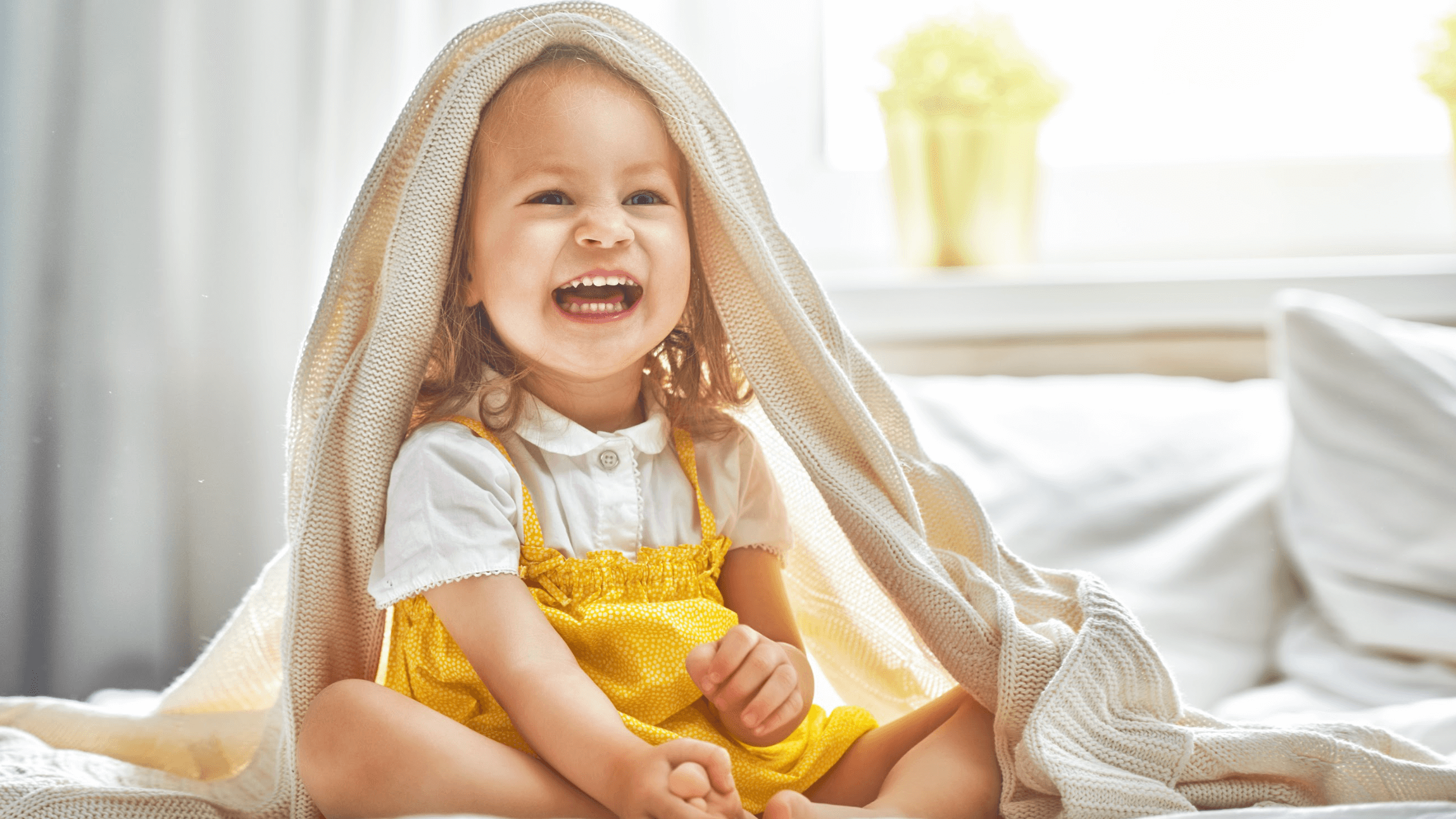 Adults and children alike often experience fear and anxiety when it comes to dental procedures. For children, in particular, dental anxiety is not only traumatic for the patient, but it can also make it difficult for the dentist to successfully and completely perform necessary treatments. To keep your child comfortable and to ensure thorough treatment, board-pediatric dentists Dr. Jeni Kong and Dr. Sandra Oh at Apple Tree Pediatric Dentistry in Lawrenceville, GA offer a variety of pediatric dental sedation options, including nitrous oxide. Review the information below to get a better understanding of the safety of using nitrous oxide for children and what to expect during treatment.
What is nitrous oxide?
More commonly known as laughing gas, nitrous oxide is a chemical gaseous mixture that is often administered during minor dental treatments and procedures to help keep patients calm and comfortable.
How is laughing gas administered?
Prior to beginning a dental treatment or procedure, a comfortable mask will be gently fitted over your child's nose. Oxygen will begin flowing through the mask, and your child will be instructed to breathe deeply through their nose to get used to the feeling of the mask. When appropriate, Dr. Jeni or one of our expertly trained pediatric dental staff will introduce the nitrous oxide into the airflow of the mask. Laughing gas has no odor, so your child will simply continue to breathe through their nose as they had been doing without disruption.
What does laughing gas feel like?
Within a few minutes of introducing nitrous oxide to the airflow, your child should experience a subtle feeling of calmness and tingling. A slight sensation of lightheadedness and numbness throughout the body will allow your child to relax and remain comfortable without feeling alarmed or unpleasant.
When is laughing gas used for kids?
For children who are exceptionally nervous about visiting the dentist altogether, nitrous oxide may be used during routine exams and cleanings. Most often, laughing gas is used during minor and relatively minor treatments and procedures, such as tooth extractions and dental fillings.
Is laughing gas safe for kids?
When administered properly by a trained professional, nitrous oxide is an extremely safe, effective, and appropriate sedation option for pediatric dental procedures. Within minutes of discontinuing the flow of nitrous oxide, your child will feel back to normal with no lingering effects of the gas.
What are the benefits of using laughing gas for kids?
Using nitrous oxide during a pediatric dental treatment has a number of benefits for both the patient and the dentist, including:
Less fear and anxiety
Feeling of calmness
Treatment is more comfortable
Less traumatic for parent and child
No needles/injections necessary
No lasting side effects
Works rapidly and wears off rapidly
Allows dentists to perform a more thorough and efficient treatment
If you have further questions about laughing gas and/or additional sedation options for your child's pediatric dental procedure, don't hesitate to discuss them with Dr. Jeni, Dr. Oh, or a member of our knowledgeable staff.
Nitrous oxide can make your child's dental procedure in Lawrenceville, GA a breeze
Have you been putting off your child's dental treatment or procedure because they are nervous or even scared to come to the dentist? If so, Dr. Jeni Kong and Dr. Sandra Oh can offer a number of gentle, safe, and effective sedation options to ensure your child has a comfortable experience while they receive the treatments necessary to keep their teeth healthy and functional. To learn more about pediatric dental sedation options and to schedule your child's dental visit with a top Lawrenceville, GA pediatric dentist, call Apple Tree Pediatric Dentistry today.