What is Laughing Gas and is it Safe to Use on Children?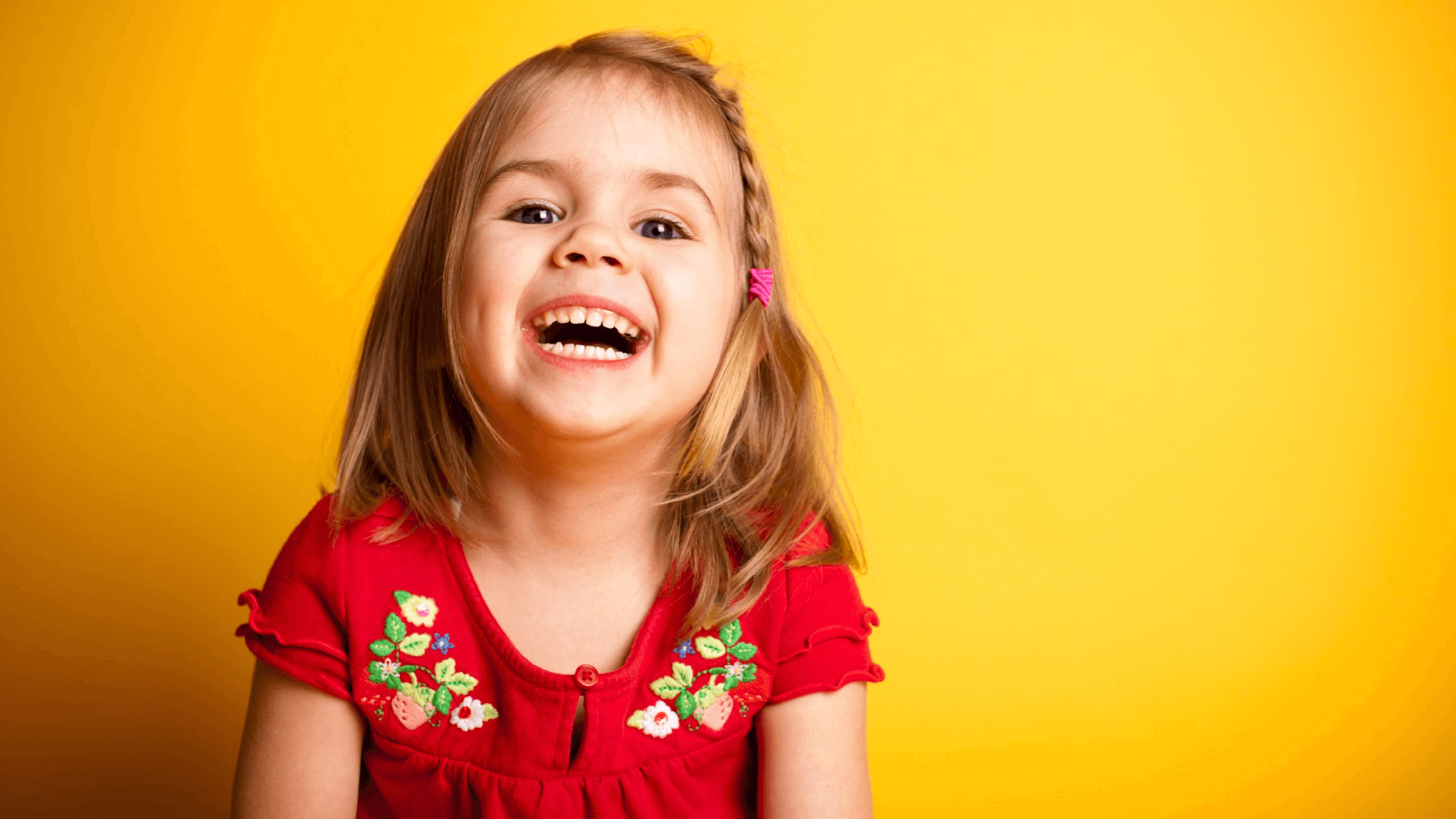 Dental treatments, and even routine dental cleanings, can be particularly frightening for young children. When children are anxious or nervous during a dental visit, it can make it difficult for a treatment to be performed and can be uncomfortable and unenjoyable for the patient themselves. At Apple Tree Pediatric Dentistry in Lawrenceville, GA, pediatric dentists Dr. Jeni Kong and Dr. Sandra Oh are dedicated to the health, safety, and comfort of your child and are proud to offer a full range of pediatric sedation dentistry options. One of the most widely used methods of sedation in dentistry (for patients of all ages) is nitrous oxide. Scroll down for more information on the safety of nitrous oxide for pediatric dental patients.
How can I keep my child calm at the dentist?
If your kids are nervous about going to the dentist or experience fear, anxiety, and discomfort during their dental visits, it can make the appointment extremely challenging for you, your child, and the provider. When reassurance, rewards, and other methods don't work to calm your child down at the dentist, sedation dentistry may be an appropriate option.
What is sedation dentistry?
Sedation dentistry refers to a collection of options that can be used to calm and relax patients during a dental treatment or procedure. At Apple Tree Pediatric Dentistry, we offer the following sedation dentistry solutions for children:
Nitrous oxide
Oral sedation
IV sedation in a hospital setting
The most appropriate form of sedation for your child's dental visit will depend on their level of anxiety, the extent of the treatment being performed, and other factors. Nitrous oxide – more commonly referred to as laughing gas – is typically the first approach used for mitigating mild to moderate dental anxiety.
Can children get laughing gas?
Yes. Most children are eligible to receive nitrous oxide (laughing gas) sedation during dental treatment. During your visit, Dr. Jeni will determine if laughing gas is appropriate for your child. If administered, laughing gas is closely monitored to ensure your child's safety and comfort.
How does laughing gas work for children?
Prior to beginning dental work, Dr. Jeni or Dr. Oh will gently place the nitrous oxide facemask over your child's nose. Oxygen will flow through the tube first, and our doctor will instruct your child on how to breathe through their nose to practice proper technique. Nitrous oxide gas will then be slowly introduced to the airflow. Your child should begin to feel more relaxed and comfortable, and they may experience a slight tingling sensation. While they will be relaxed, they will still be alert and able to talk and answer questions. Throughout the treatment, the level of laughing gas will be closely monitored, and we will routinely ask your child about their comfort level.
With sedation dentistry, children can enjoy a less traumatic experience at the dentist. Dr. Jeni or Dr. Oh can perform a more efficient and complete treatment to help maintain or restore your child's dental health.
Is your child nervous about the dentist? Consider pediatric sedation dentistry in Lawrenceville, GA
Dental anxiety is a real thing, and it can be particularly challenging for children to deal with. At Apple Tree Pediatric Dentistry, top Lawrenceville, GA pediatric dentists Dr. Jeni Kong and Dr. Sandra Oh believes that every child deserves to have a fun and enjoyable experience at the dentist – and sedation dentistry can help. For more information about your options for children's sedation dentistry, call to schedule your one-on-one consultation with Dr. Jeni or Dr. Kong today.