What To Do If Your Child Chips a Tooth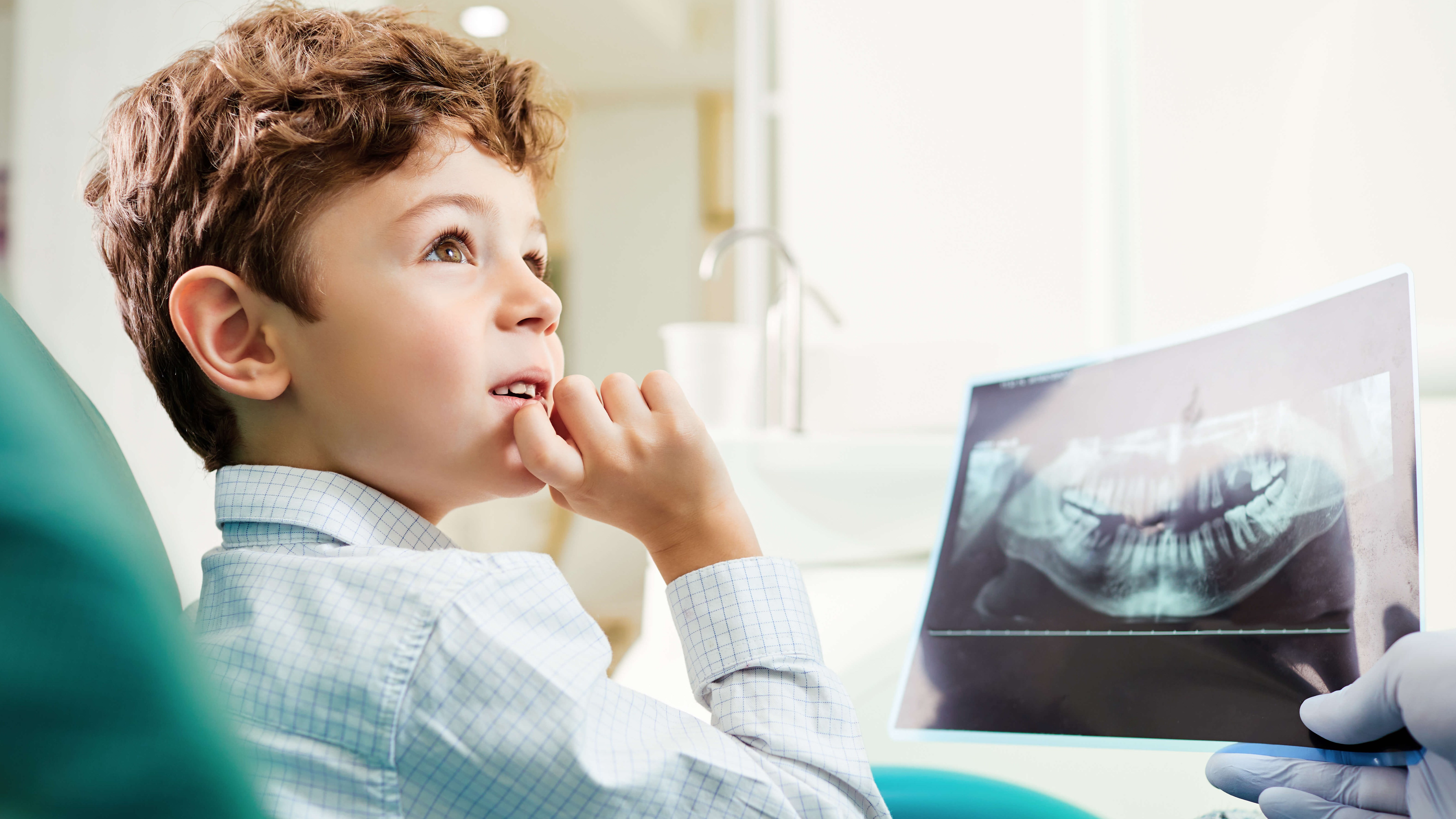 Your child could chip a tooth for many reasons, whether from falling down, being too rough while playing sports, or from biting down on something too hard. Whatever the case, a chipped tooth could be at risk of further harm if it isn't treated soon enough. Pediatric dentists Dr. Jeni Kong and Dr. Sandra Oh can provide help for your child's smile by treating your child's chipped tooth and restoring their smile with our emergency pediatric dentistry services at Apple Tree Pediatric Dentistry in Lawrenceville, GA.
You'll need to bring your child to our office as soon as possible if your child does chip a tooth, but there are some steps you can take to preserve your child's tooth before your visit. One of the best things you can do is find the chipped fragment to help us reattach it if possible, but you must also make sure your child's mouth stays safe without risking bacteria entering the area.
Review the child's mouth
Start by checking your child's mouth to see if there are any loose pieces of the tooth still in the mouth and that there isn't any significant bleeding. Apply a wet gauze pad on top of the tooth area to protect the spot where the chip occurs, regardless of where it is. Your child will need to bite down to keep it in place, although you might have to hold it in place if necessary.
The enamel on the tooth will have an opening in the chipped area where bacteria can enter the tissue. The bacteria could potentially enter the dental pulp and infect the rest of the tooth, which could lead to pain and further damage. The gauze pad will provide a cushion over the chip to protect it and reduce the risk of a possible infection.
If there is a significant piece of fragment tooth available, it can be kept in a cup of milk to keep the tooth tissue hydrated and safe. You can also keep the tooth in your child's saliva if you don't have any milk available. It is easier for the dentist to potentially reattach the fragment by bonding to the original tooth if the tissue is well-preserved. The fragment must also be covered well to keep bacteria from possibly entering the tissue.
How is a chipped tooth treated?
If your child suffers from a chipped tooth, there are many options available to fix the situation. Our dentists at Apple Tree Pediatric Dentistry can fix the issue with simple bonding on the front teeth or a crown if the tooth is permanent. A restoration will go on top of the chipped tooth a few weeks after the tooth heals. In cases where the chip is on a baby tooth, then we may opt not to do anything if the tooth is already loose and ready to fall out on its own. During the appointment, we can assess the situation and prepare a suitable plan for managing your child's tooth based on what is available and how well your child's tooth can be restored.
Contact our dentists in Lawrenceville, GA for help with your child's chipped tooth
Emergency pediatric dental care is critical to your child's dental health, as your child's chipped tooth could be at risk of further harm if not treated soon enough. You can consult Dr. Jeni Kong and Dr. Sandra Oh at Apple Tree Pediatric Dentistry in Lawrenceville, GA for help. Visit our website to schedule an appointment for service. We have after-school hours on weekdays, so contact us right away if your child has a dental emergency.