What to do if your Child's Tooth is Knocked Out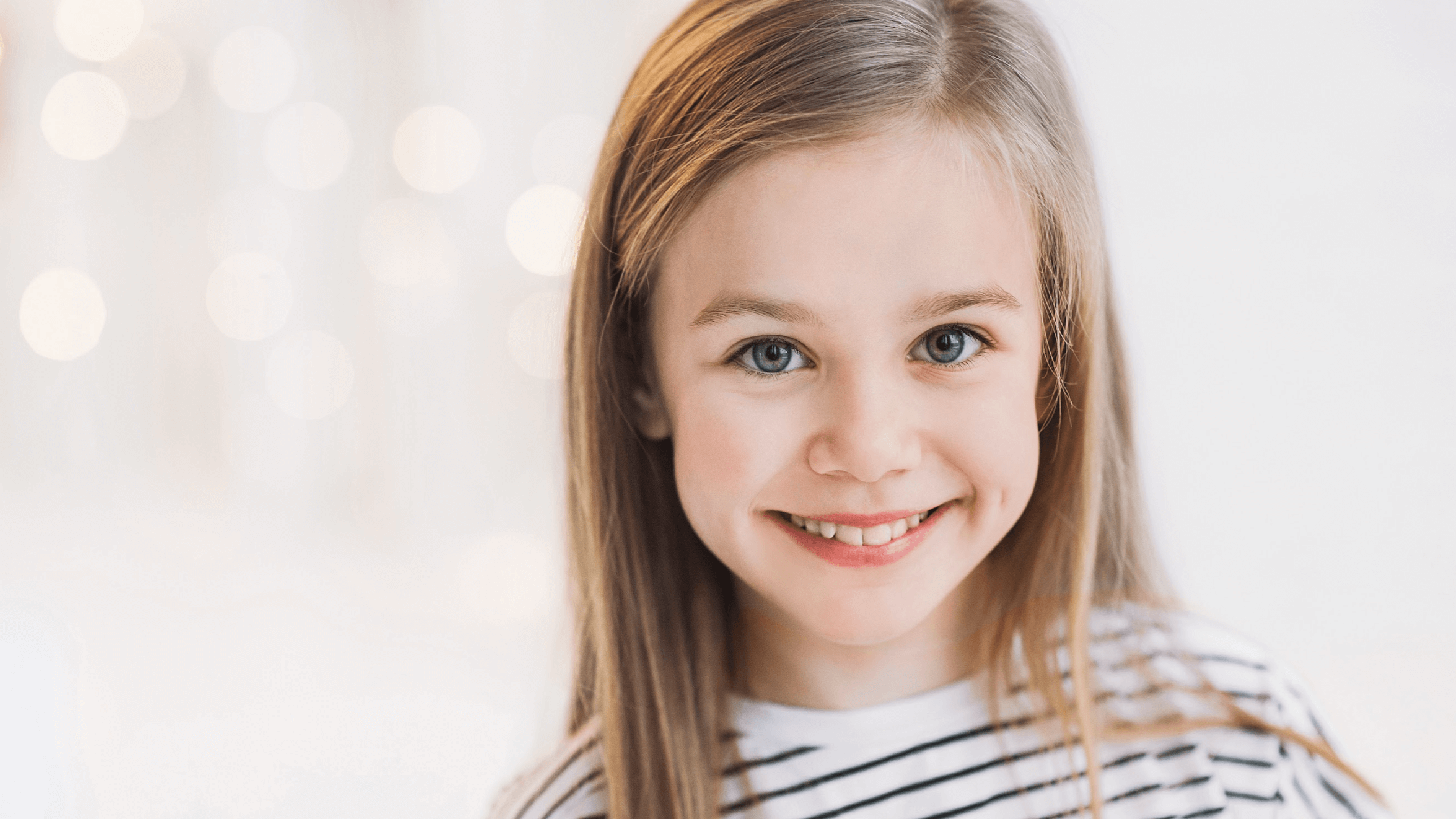 Children are prone to injury. Whether it's sports-related, playing rough, chewing on hard food, or having a bad spill, children are at risk for dental injuries ranging from soft tissue damage to knocking out a tooth. Although any injury rightfully causes concern, parents can rest easy knowing that emergency children's dentistry is available to address any immediate dental pain or damage. At Apple Tree Pediatric Dentistry, located in Lawrenceville, GA, pediatric dentists Dr. Jeni Kong and Sandra Oh prioritize your child's immediate care.
What is considered a pediatric dental emergency?
A child may experience a dental emergency if there is unexplained tooth pain, damage, or dislodgement. Examples of pediatric dental emergencies include:
A knocked-out permanent tooth

Chipped, fractured, or damaged teeth from blunt-force trauma

Toothaches

Jaw injury

Cut or damage to tongue, lip, or cheek
Any injury to the teeth that compromises the enamel subjects the teeth and gums to potential infection and further damage.
How can I tell if my child is having a dental emergency?
Some parents may find it challenging to ascertain if their child is experiencing a dental emergency or if they can hold off on treatment for a few days or weeks. Any damage to a child's teeth, soft tissues, or jaw should be considered a dental emergency. Dr. Kong and Dr. Oh have the skillset to determine if a child is at risk for any underlying dental problems or risk for infection resulting from superficial damage to the teeth and mouth. An obvious dental emergency is when a primary or permanent tooth is dislodged from the gums.
What do I do if my child's Permanent tooth gets knocked out?
Believe it or not, a permanent tooth that gets knocked out can be successfully re-implanted if parents and the dentist take proper action within the next 30 minutes. Here's what parents need to do:
Hold the tooth by the crown and not the root

Do not clean or overhandle the tooth

Re-implant the tooth into the gum while having the child bite down on a clean cloth or gauze pad

If the tooth is damaged, fractured, or dirty, place the tooth in a cup of milk and a sample of the child's saliva

Take the child and the tooth to the dentist right away

If you can't get ahold of our office, take your child to Scottish Rite Emergency Department of Children's Healthcare of Atlanta.  This emergency department has access to pediatric dentists who can help.  The address is 1001 Johnson Ferry Road.  Atlanta, Ga.  
Our team does not recommend saving and reimplanting a baby tooth that has been knocked out since this can create further problems with the child's emerging permanent teeth. There are documented cases of permanent teeth being re-implanted after waiting longer than 30 minutes. However, the quicker the action is taken, the better the chances for full reimplantation of a knocked-out tooth.
What is recovery like after a pediatric dental emergency?
Our doctors provide each child and parent with personalized recovery instructions to optimize recovery. Examples include administering prescriptive antibiotics and over-the-counter pain medication to aid in recovery and to treat the infection. Our team recommends scheduling follow-up appointments to monitor your child's progress and to make any further dental recommendations. We may discuss preventive tips, such as wearing mouth guards during contact sports to protect the child's teeth and oral health from future infection or injury.
Will dental insurance cover pediatric dental emergencies?
Do not delay your child's emergency dental treatment over financial worries since this may lead to more complex, expensive dental problems. Our team at Apple Tree Pediatric Dentistry will contact your dental insurance provider to determine coverage and out-of-pocket costs. We also accept multiple forms of convenient payment methods to make your child's dental care more affordable.
Where to learn more about emergency children's dentistry
If your child experiences a dental emergency or you want to feel more prepared for when an emergency happens, contact our team at Apple Tree Pediatric Dentistry in Lawrenceville, GA and schedule an appointment with us today.