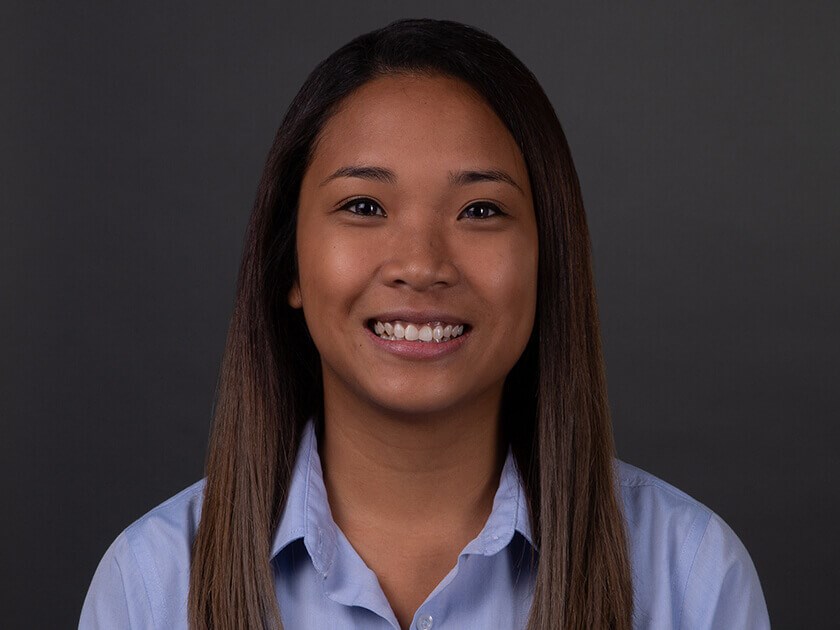 Erica has been a member of our team since 2017. She comes from a big family who is born and raised here in Gwinnett county. She will ensure you and your children's visit is enjoyable.
She is a certified dental assistant and earned her expanded duties in 2014. She enjoys your little ones just as much as she likes helping parents understand the importance of pediatric dentistry.
Erica lives in the Buford area with her two children, Jaiden and Calliope. In her free time she loves traveling, swimming, and spending time with her family.